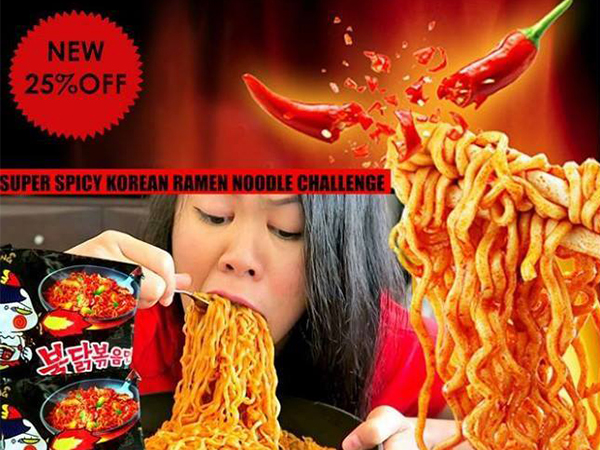 Are you up for the challenge? The infamous Spicy Korean noodle is having a major renovation made possible by GOGOS Cambodia! For the spicy eaters out there or those who has the urge to try, Gogos offers a variation of spicy noodle such as: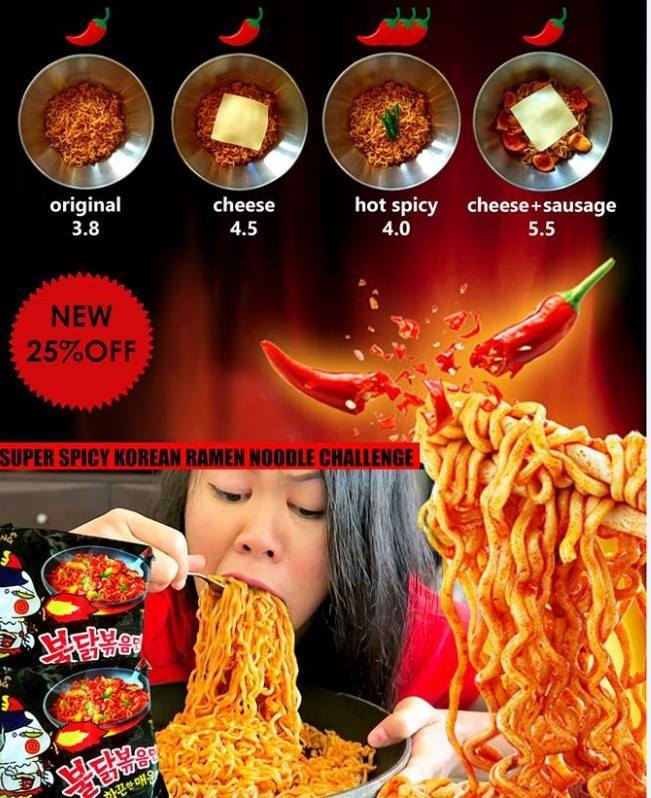 +Original Spicy noodle 3.8$
+Cheese Spicy Noodle 4.0$
+Super Spicy Noodle 4.0$
+Cheese Sausage spicy noodle 5.5$
This promotion ENDS on the 30th of November 2016!
Eligibility: 25% discount can be received after you show the cashier the promotion post. Delivery is not entitled for the discount.
Location: No.23B, St.392 BKK1 near BKK High School
Price Range: 2.5$-12$
Contact: 016 644 024