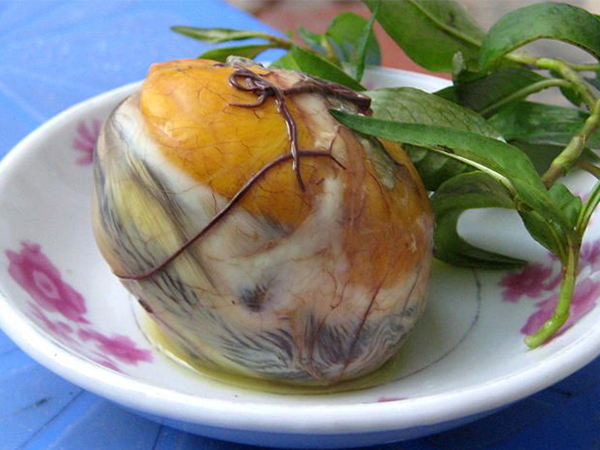 The easiest way to eat Balut is to crack the outside shell, and have it on the small plate. Seasoning it accordingly. Balut is one of the most eccentr...
Read more >>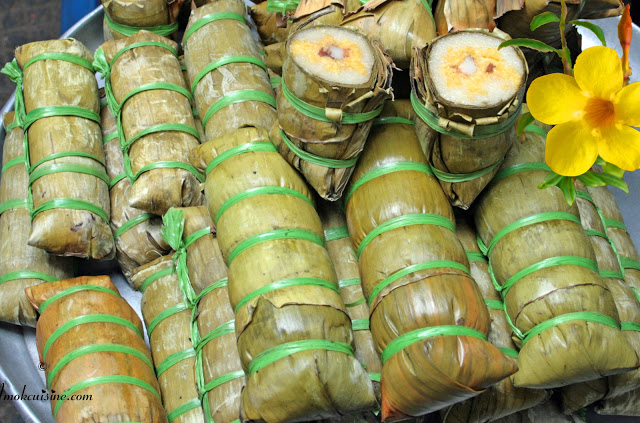 Caption: Khmer Sticky Rice Cake is ready to serve 🙂 Khmer sticky rice cake or Num Ansom is a traditional Cambodian cake that Khmer people usually m...
Read more >>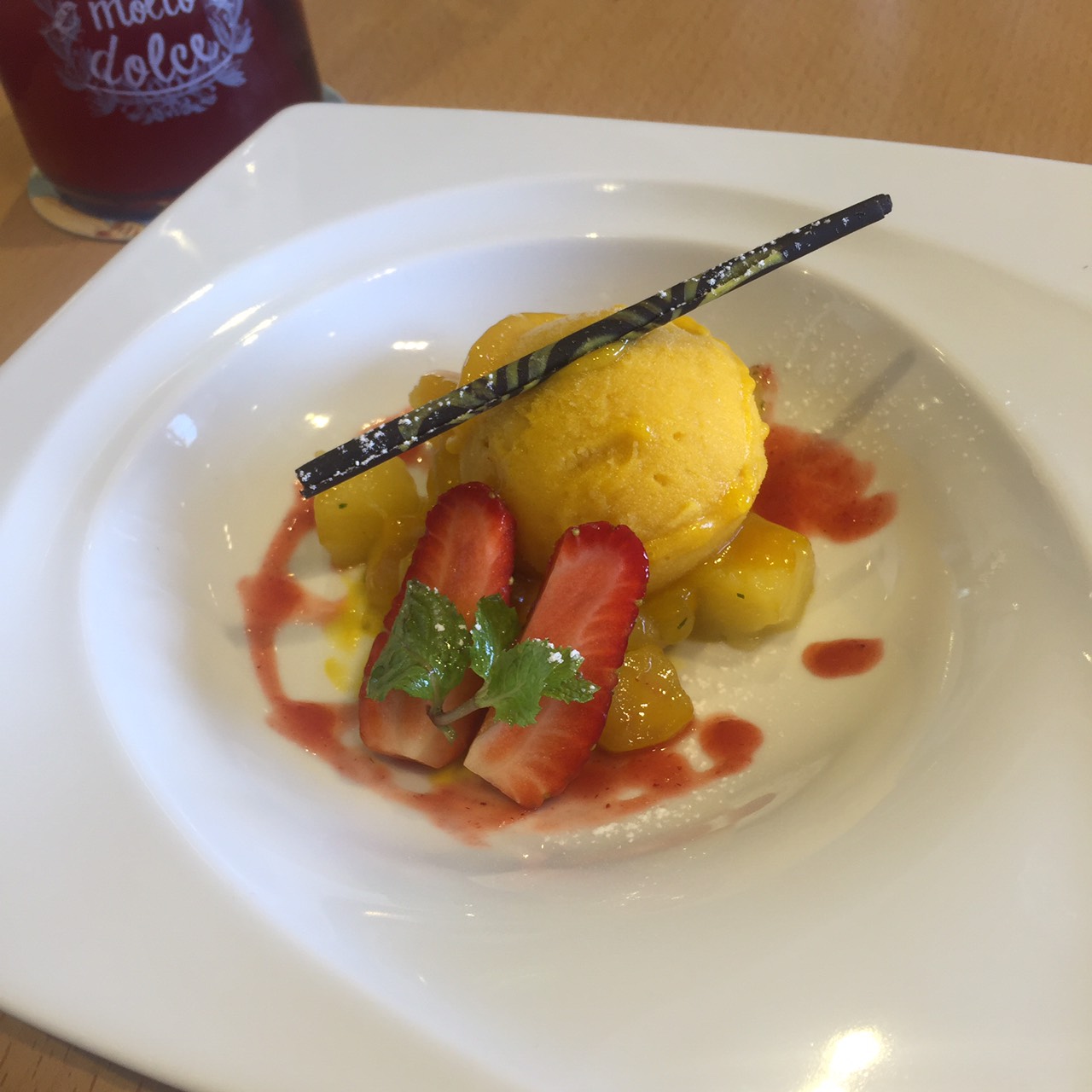 The last few weeks have been boring because there weren't any new places to check out. PastaMania is the largest Italian restaurant chain from Singa...
Read more >>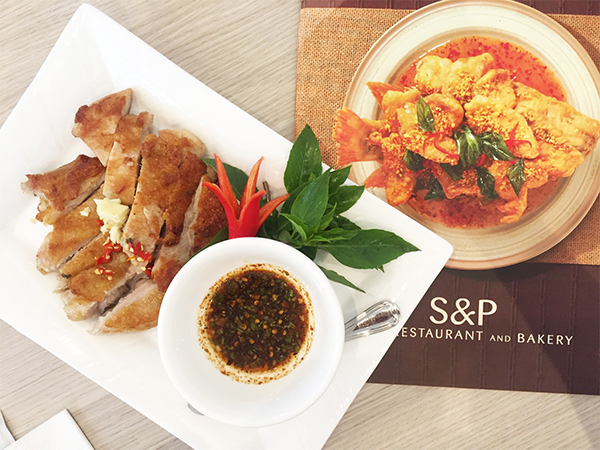 It's been more than 2 years that Simply & Delicious has come to Cambodia, since their first restaurant located in the largest mall in Phnom Pen...
Read more >>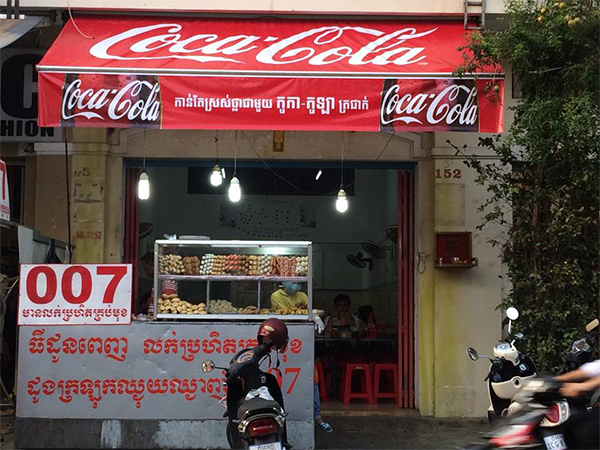 ប្រហិតចៀនជាចំនីបែបបន្ទាប់បន្សំដែលអ្នកញាុំគ្រប់វ័យច...
Read more >>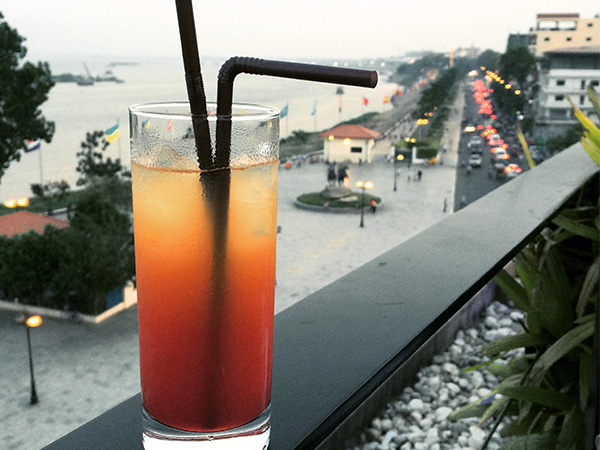 Eclipse Sky Bar Eclipse Sky Bar floats above the roof of the Phnom Penh Tower, one of the highest buildings, in the central part of the town. Caption:...
Read more >>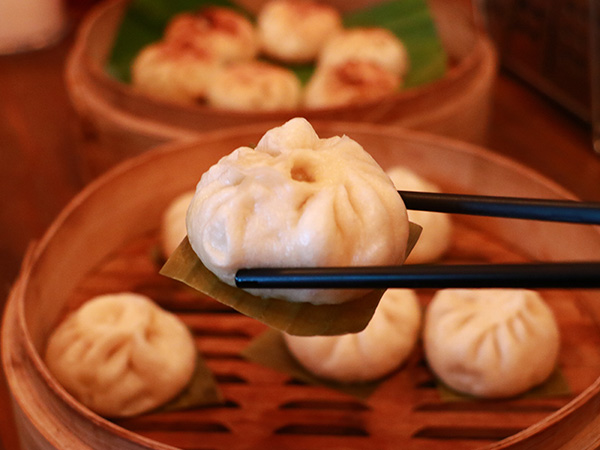 Glancing from the outside, YamYam looks like a simple family business house. But, wait for what's inside. As I was passing the door, all vigilant ch...
Read more >>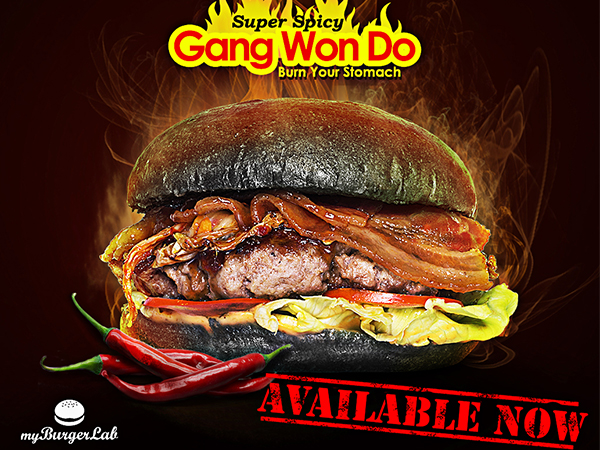 Caption: Even the whole burger is a beauty. (Photo Credit: myBurgerLab Facebook Page) This is probably the best news for all the Spicy Eater out there...
Read more >>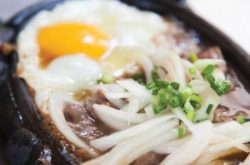 Serving in a steaming hot plate, Bay Ko Dot (Roasted Beef Rice) is definitely the right menu for everyone in the heart of the city. It has been renoun...
Read more >>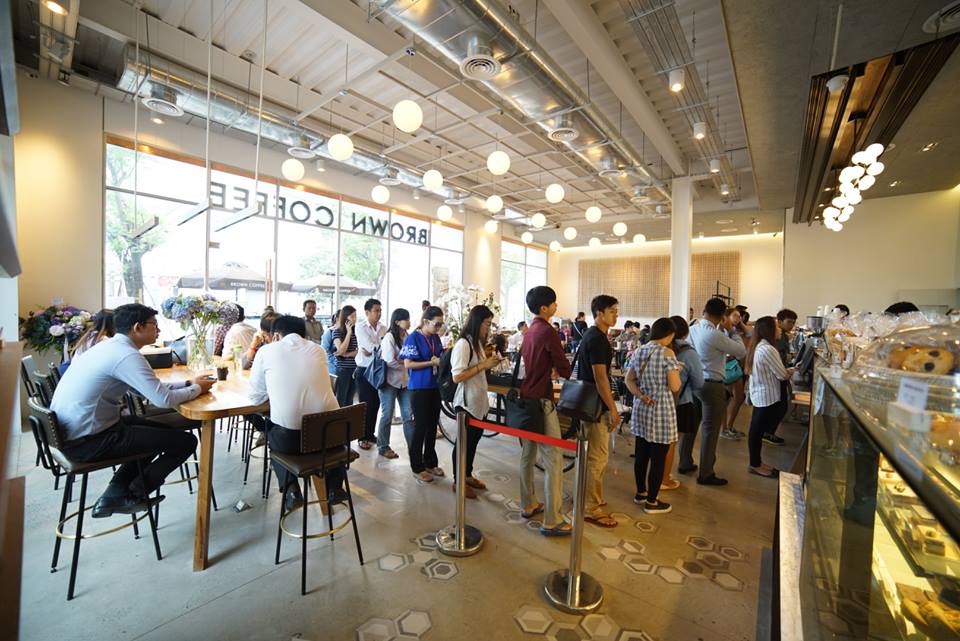 Are you looking for a place to relax with a cup of your favorite coffee? (Photo credit: Brown Coffee and Bakery Facebook) Brown Coffee and Bakery Est...
Read more >>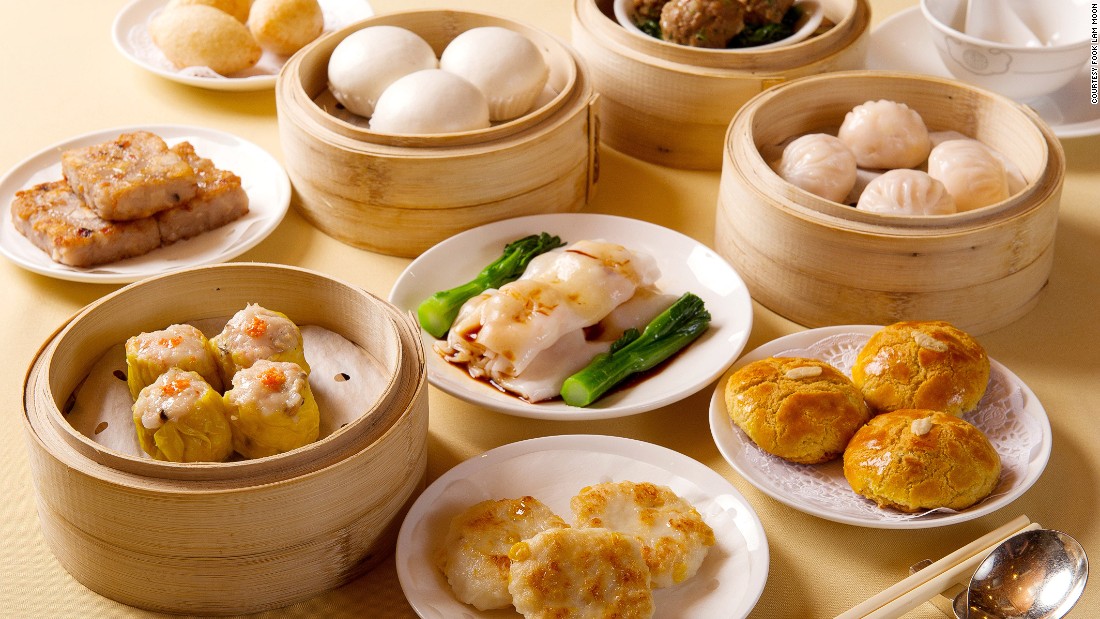 Dim-Sum is one among popular dishes from China, small-bites cuisine from Hong Kong, which has been very popular for decades across Asia, and has becom...
Read more >>