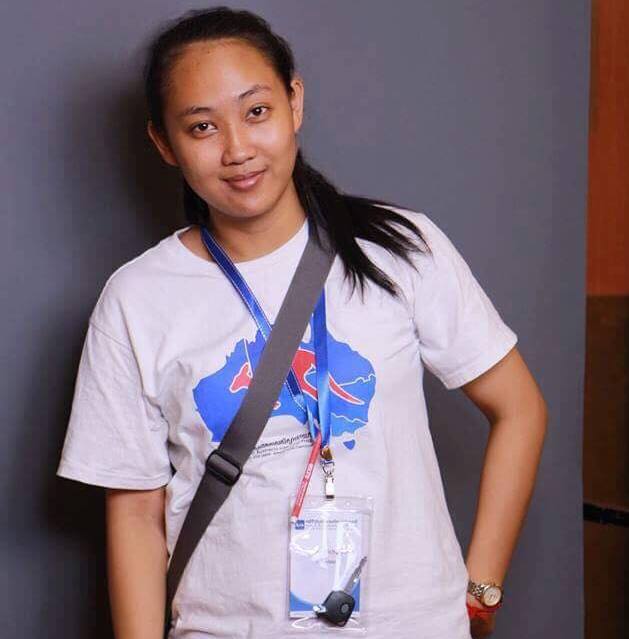 First off, Pisey does not eat, she munches. The correct time to eat diet food is while she is waiting for her steak to be cooked.
Read more >>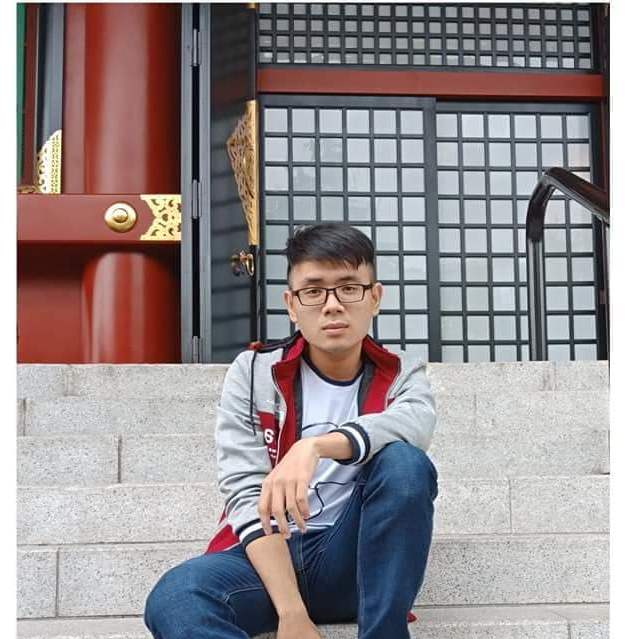 An easy-going omnivore who loves and eats any food offered. Darith's favourite quote is "you can never go wrong with food".
Read more >>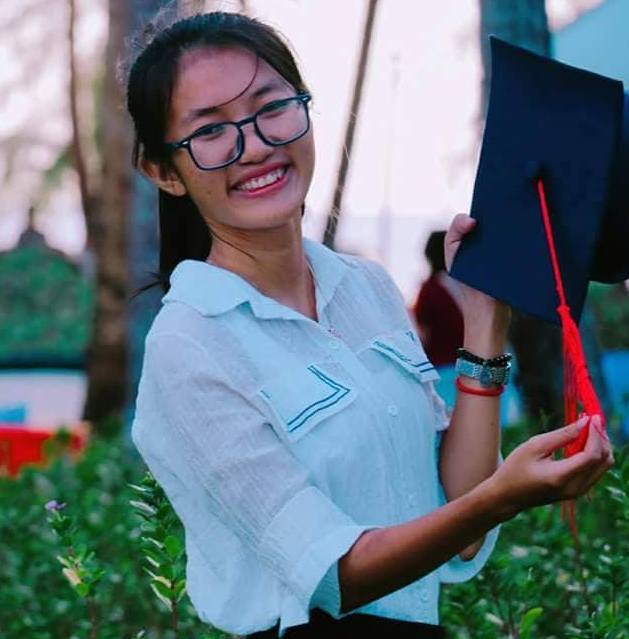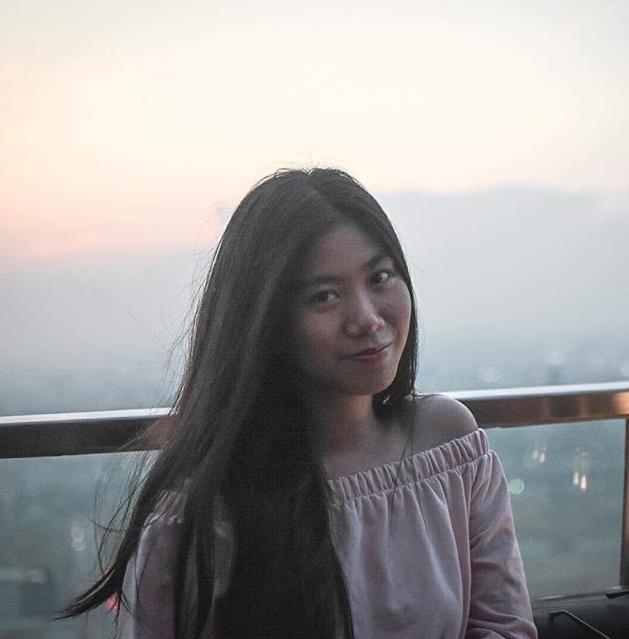 They say "you are what you eat", guess that's why I'm sweet. A food explorer who only count the memories not calories.
Read more >>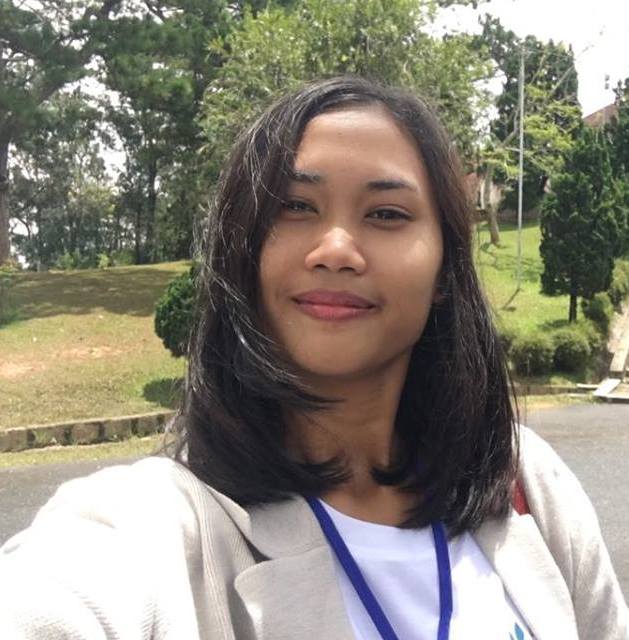 The only thing I like better than talking about food is eating.
Read more >>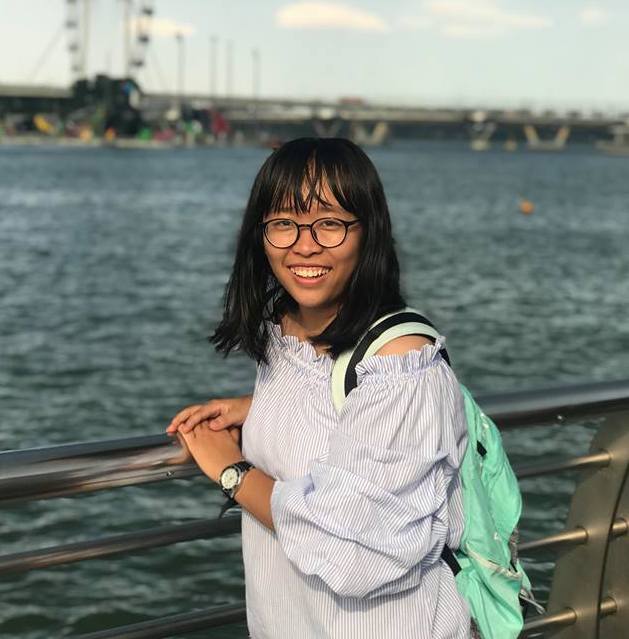 eat while you can, at least die eating good food.
Read more >>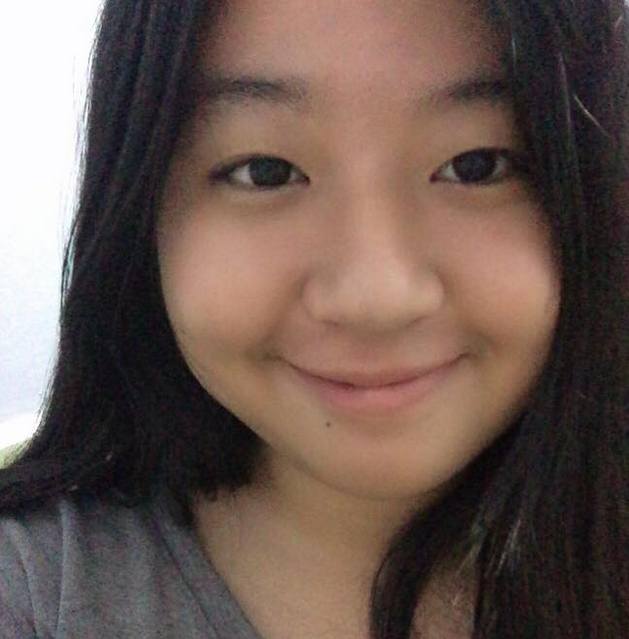 A girl who believes that life should be lived with good and delicious food that fill your stomach and soul, but does not empty out your wallet.
Read more >>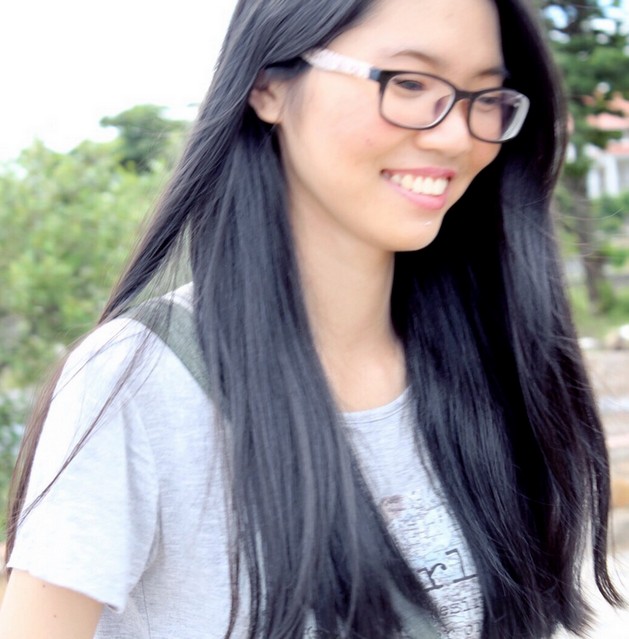 Nicole is a new food seeker who can't keep up with the same food all the time. Trying different kinds of food is making her happy and weight is ...
Read more >>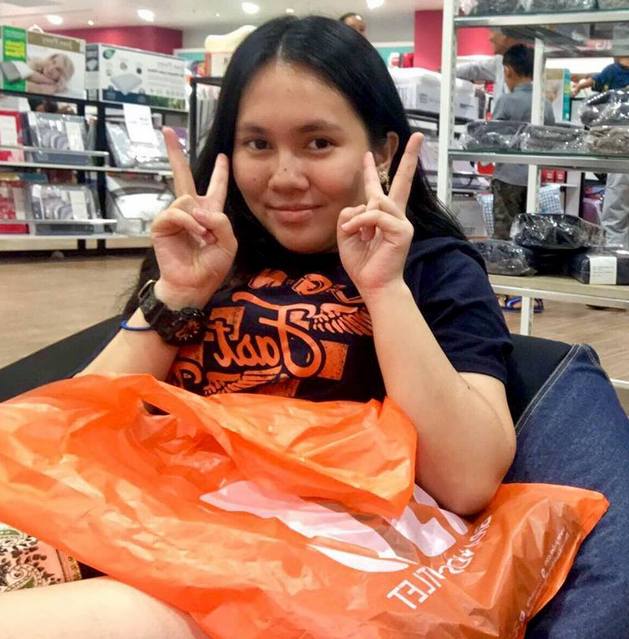 Dariya will probably eat anything and everything. But have zero tolerance for bitter food and bitter people.
Read more >>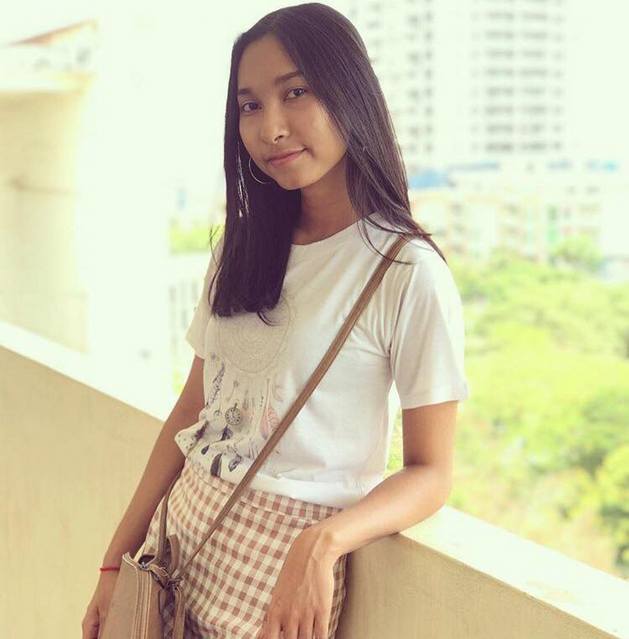 Nuprath is a friendly foodie. She loves eating new food because she believes that food build a good mood.
Read more >>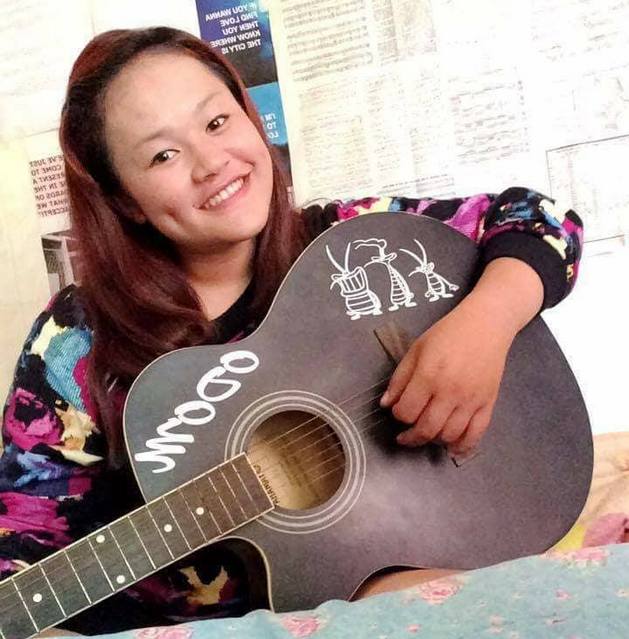 Rathana would eat every food that looks interesting to her, despite not being hungry. Full-time Spicylover and sweet-tooth, part-time little chef in t...
Read more >>