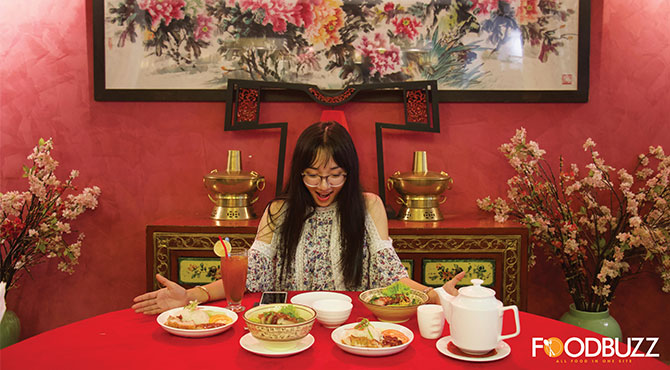 Dim Sum Emperor, just hearing the name you can guess what they serve. Since 2013, Dim Sum Emperor has gained the reputation for its savory dim sum and wide range of Cantonese cuisine.
We bet you are already familiar with this renowned and casual dining Chinese restaurant but you might not know YET about their latest super attractive promotion! Now you can dine here feeling like a Chinese Royalty in a period drama for less than $5. 
You have a choice to go for either rice or noodle. A La Carte Rice starts at only $3.50 and A La Carte noodle at $4.50 with a single roast of Roasted Duck, BBQ Pork or Roasted Pork. 
BUT! You may also add an extra $1 to get a combo with twin roasts of either Roasted Duck + BBQ Pork, Roasted Duck + Roasted Pork or BBQ Pork + Roasted Pork. Dim Sum Emperors and one Iced Lemon Tea to go with your roast set. 
The roasted duck, roasted pork and BBQ pork are all prepared daily and cooked by the head chef so you can expect the quality, hygiene and taste to be nothing but top notch. 
How does some roasted duck for lunch today sound? 
Promotion: Monday – Friday (Except Public Holidays) 
Location: All branches of Dim Sum Emperors