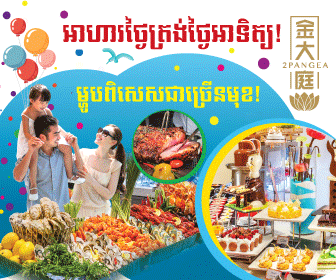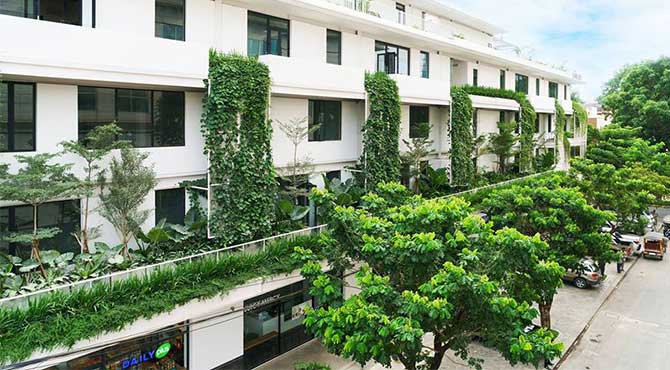 Raintree's growing up fast and its retail residents are celebrating! Raintree marks its second birthday with a wonderful range of special offers from today to 21st October.
#1 Bloom Café
Bloom Café will upsize all celebration cakes from small to medium and medium to large for free during the third week of October. Meanwhile, their beautiful cupcakes are at the special price of just $3 for 2. Bloom Cakes – stunning celebration cakes for birthdays, wedding and parties.
#2 Village Roast Duck
Treat your beloved ones to Village Roast Duck dinner with 20% discount from 5pm to 9pm for all food and beverages. Village Roast Duck – infamous Hong Kong-style duck and Cantonese casual dining.
#3 La Familia
If you are looking for the high-quality imported spirits, look no further! Here, you can find gins, rums, liqueurs, vodka and much more, coming from all over the world. Both retail sales at the shop as well as wholesale sales for bars, restaurants and hotels. La Familia is the Kingdom's foremost purveyor of fine spirits.
#4 BROWN Coffee and Bakery
Inspired by the idea of making something special from simple existing ingredients – Brown puts this into these two new drinks. Beanut Espresso Frappe and Green Tea Frappe. Brown Coffee and Bakery – heralded local coffee pioneers and home-made pastries.
Raintree doesn't contain only food and beverage shops/restaurants, but also pharmacy "Help+" and The Nail Shop.
#5 Help+ – Bigger beauty product sets and FREE Health Checks
Grab your various licensed health and beauty product discounts up to 45% running through the third week of October only at Help+ Raintree. Help+ Pharmacy – personal care products and certified medications – open late.
#6 The Nail Shop
Offering heavy discounts for nail beauty and care. Get your gel polish set for hands and feet for only $10. You can also enjoy the spa basic manicure and pedicure (nail grooming, cuticle care, scrub and massage) at only $5. The Nail Shop – beauty and nail art specialists.
Raintree location: #299, Preah Ang Duong St. (110), Sangkat Wat Phnom, Khan Daun Penh, Phnom Penh, Cambodia | Googlemap