Siem Reap's Coolest Speakeasy Bar To Tuck You Away From The Rowdy Pub Street
At a quick glance, you might be wondering why is this turquoise-colored establishment with Khmer traditional carving and 60s-inspired wall painting called a lounge when all there is to the eyes is a small, chic cafe? Well, that's because Menaka Lounge is more than what meets the eyes.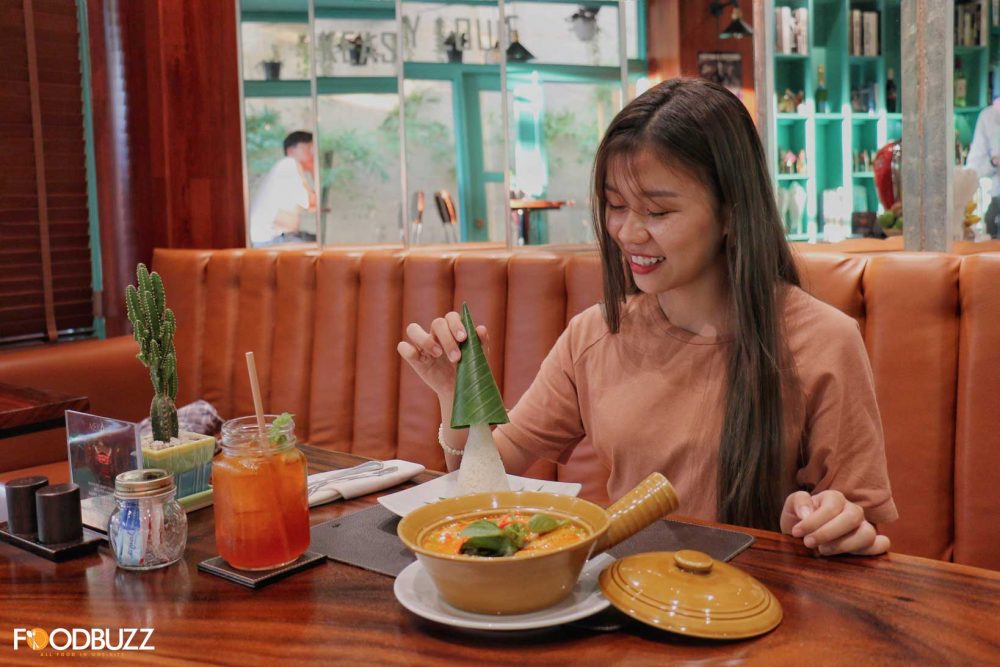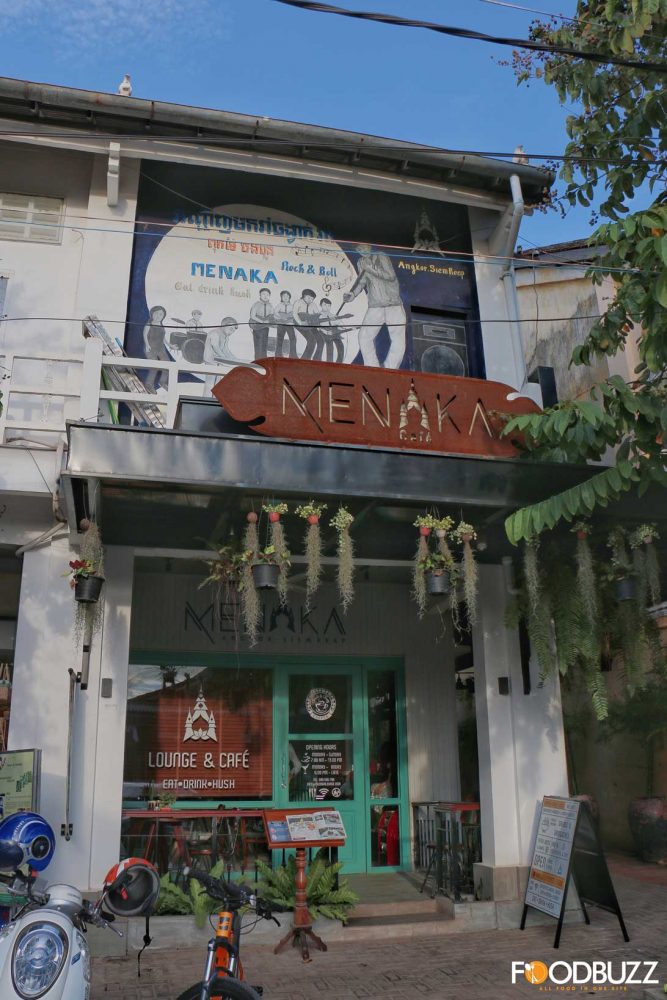 Doubling as a cafe when the light is still out, Menaka Lounge​ is an "outstanding" speakeasy or hidden bar in the rowdy Pub Street.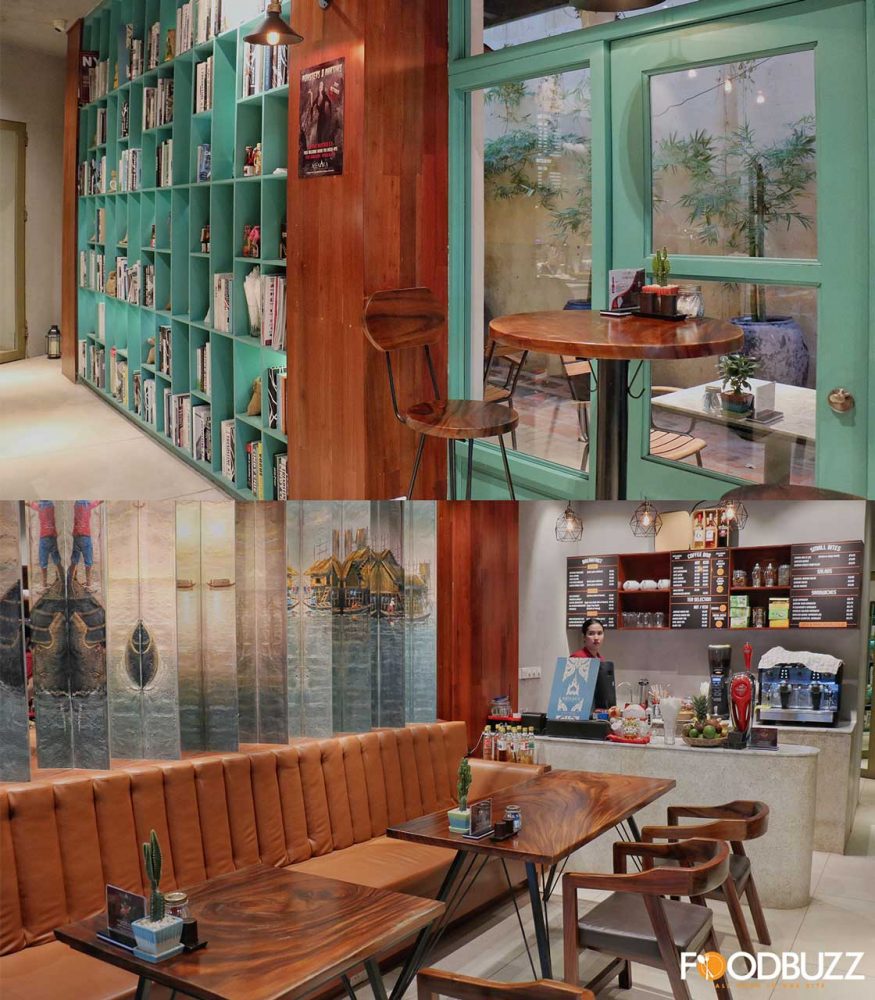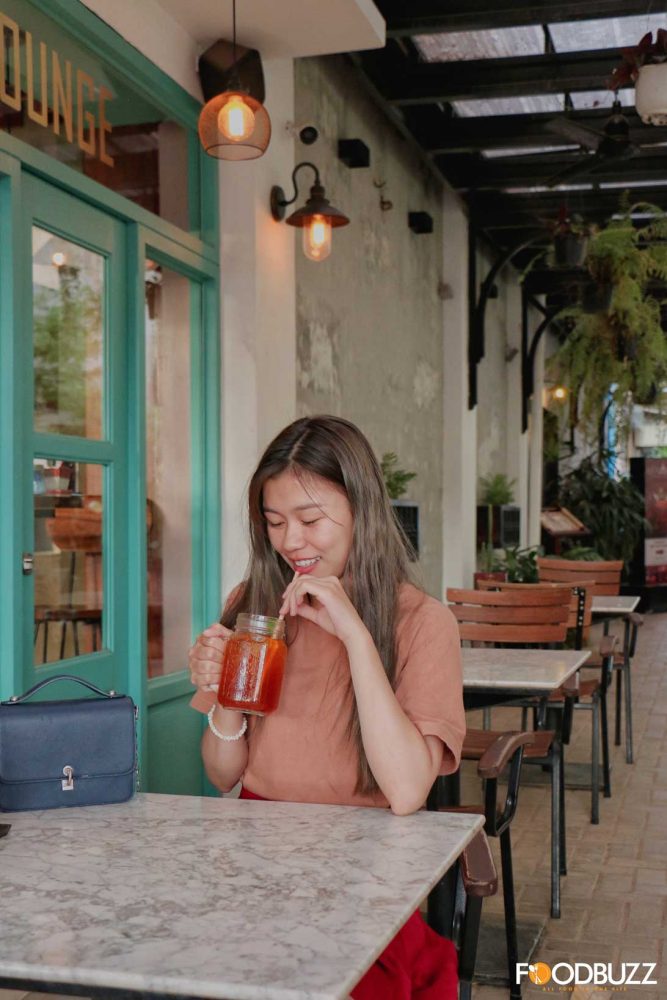 Having the name of the lounge taken after the most beautiful Apsara "Menaka", costumers are frequently surprised when they find out there's a classy lounge tucked upstairs just behind the gigantic mirror doors back of the cafe.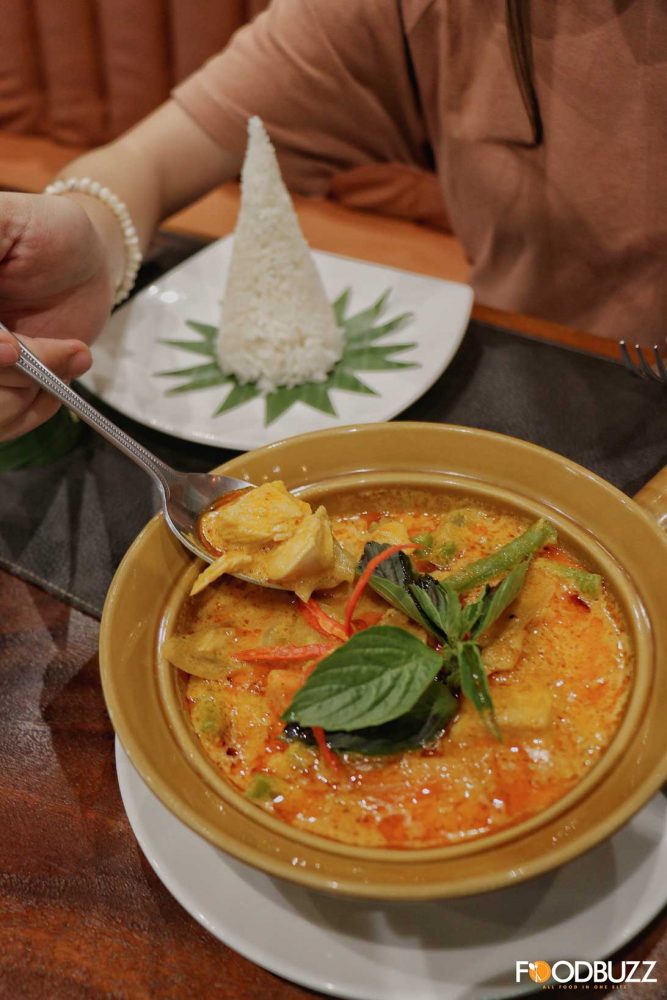 Menaka Lounge serves breakfast, lunch and dinners, coffee and brunch cocktails everyday from 7:30AM to 11:00PM. The cafe menu mainly offers Khmer and Asian food and per the chef's recommendation, we tried the signature
Menaka Curry
. Creamy and rich in flavors, the Khmer-style chicken curry tastes just right with its aromatic smell and non-overpowering spiciness. We would recommend savoring this with steamed rice which comes in the unique banana-leave cone that is not only instagrammable but very fulfilling and gets your stomach ready for the drinks you'll be having later.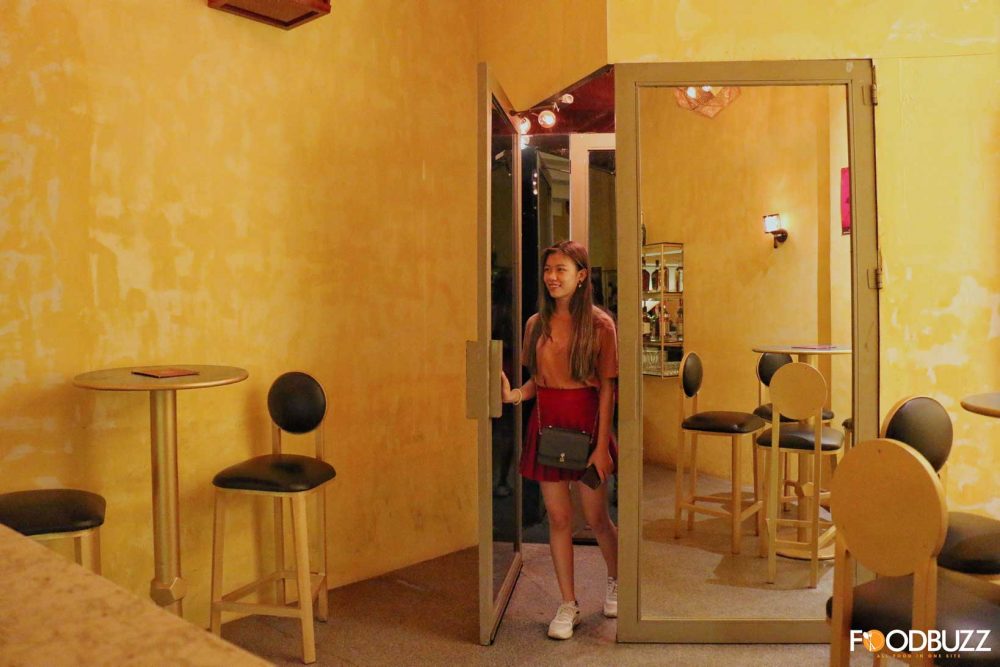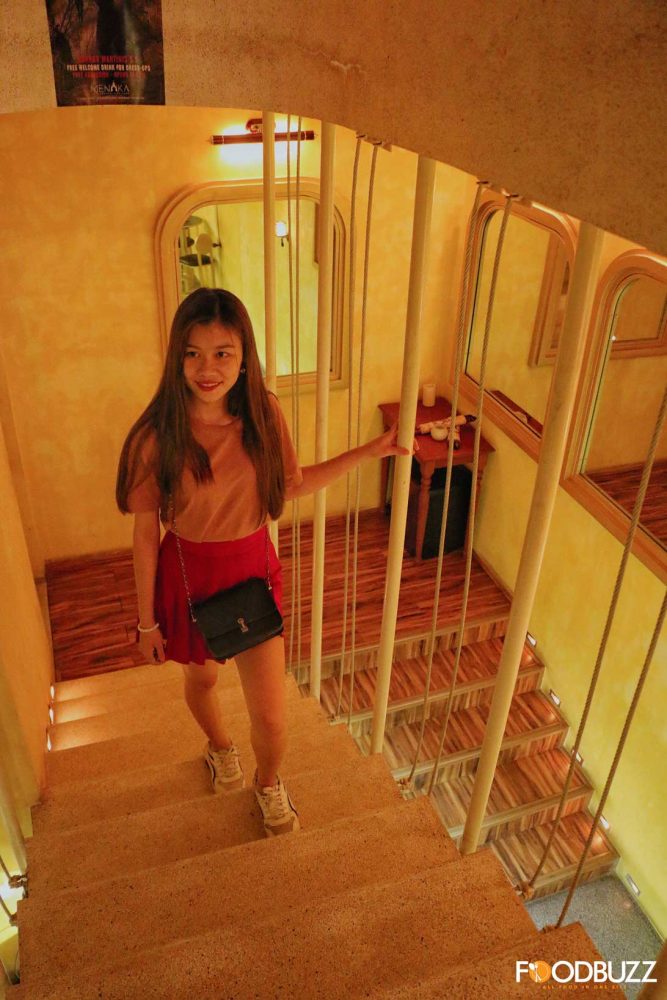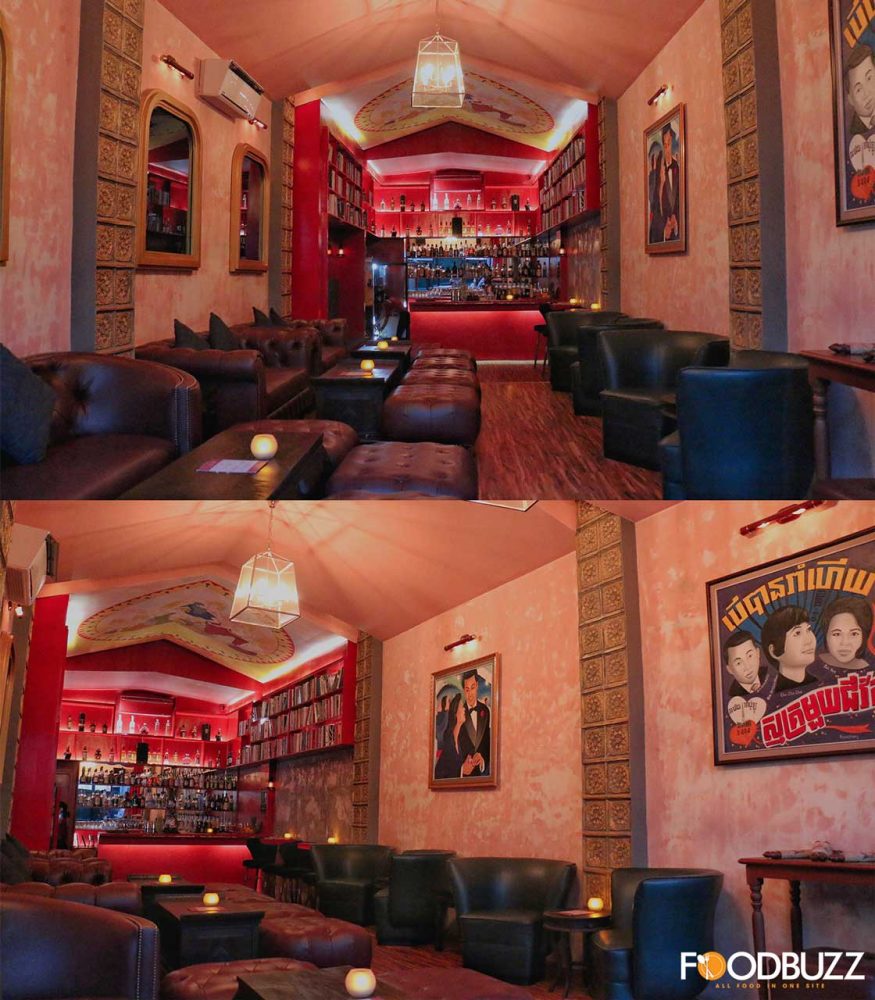 Just behind the full-body mirror doors (which you may take some time to fix your hair, reapply your lipstick or snap some OOTD shots), you'll be welcomed to a mini bar that serves brunch cocktails and further up the stairs, you'll find yourself in a totally different world from where you were just minutes ago.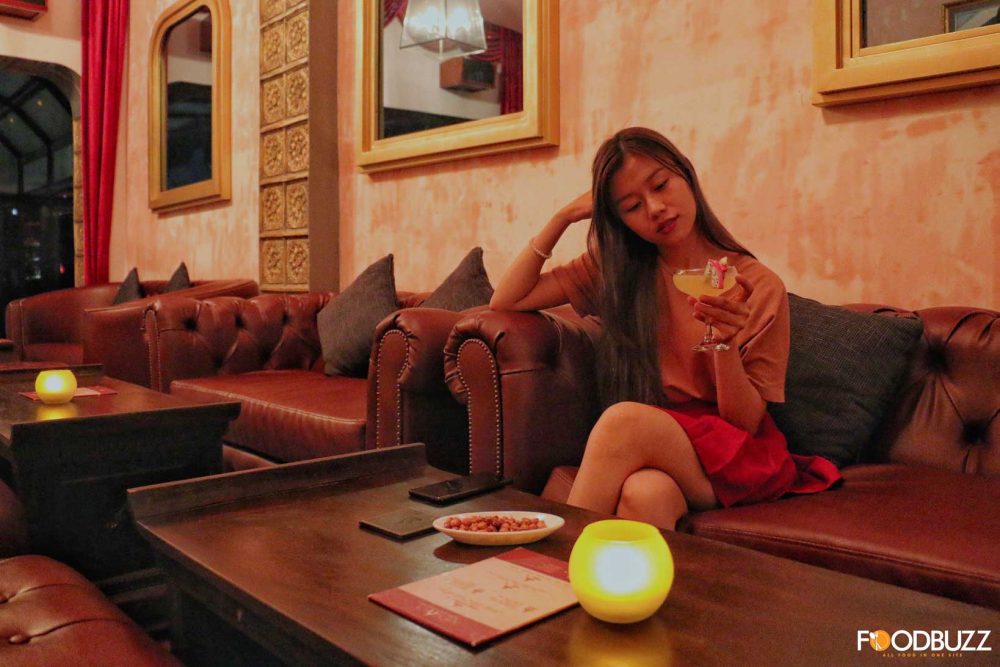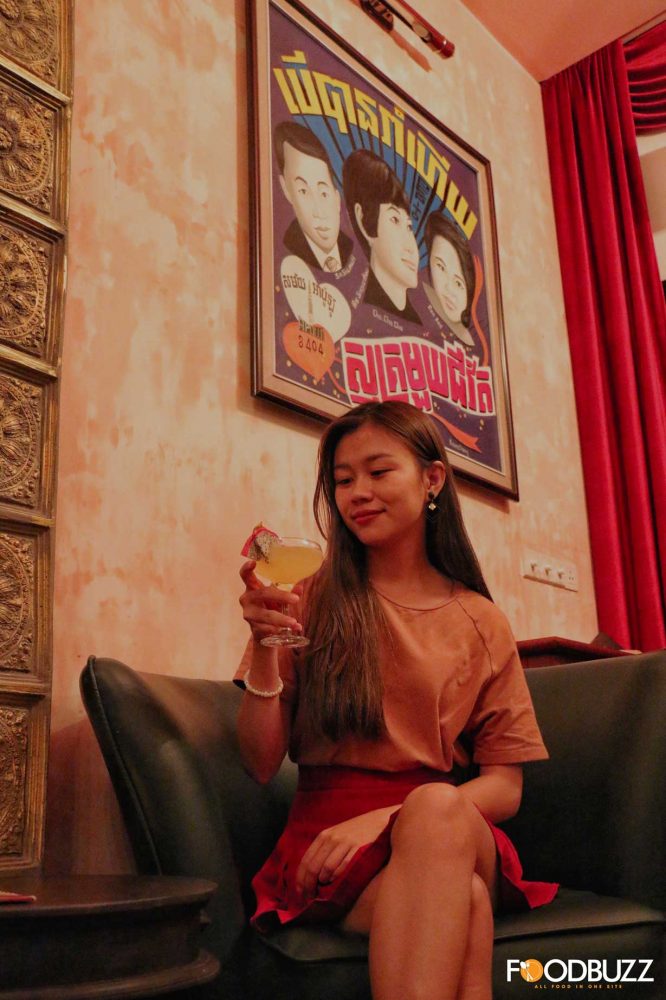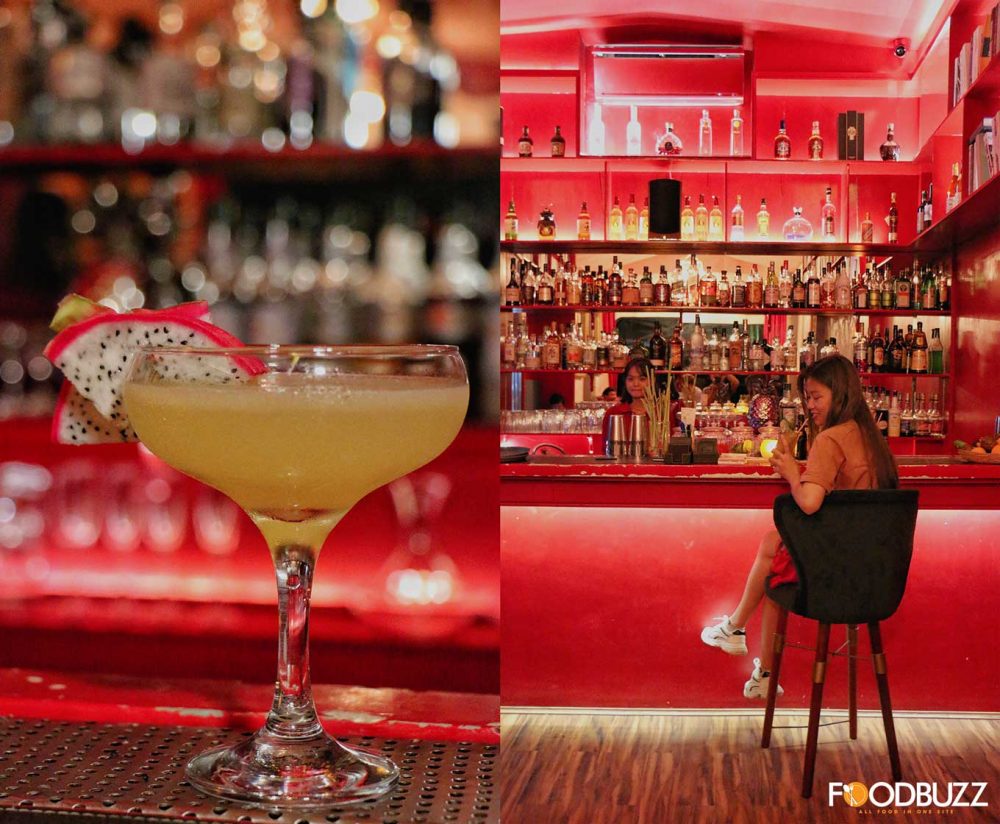 The maroon-colored lounge sits elegantly bathing in the dim orange light while being adorned by various large 1960s aka Cambodian golden era of music posters and gorgeous mural of Apsaras on the high V-shape ceiling just above the bar.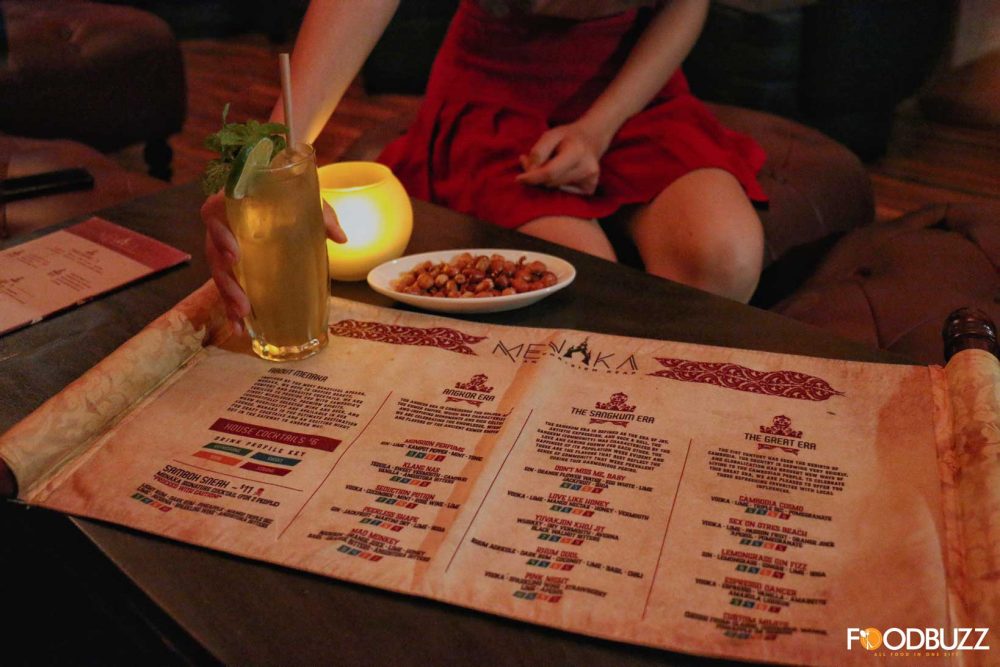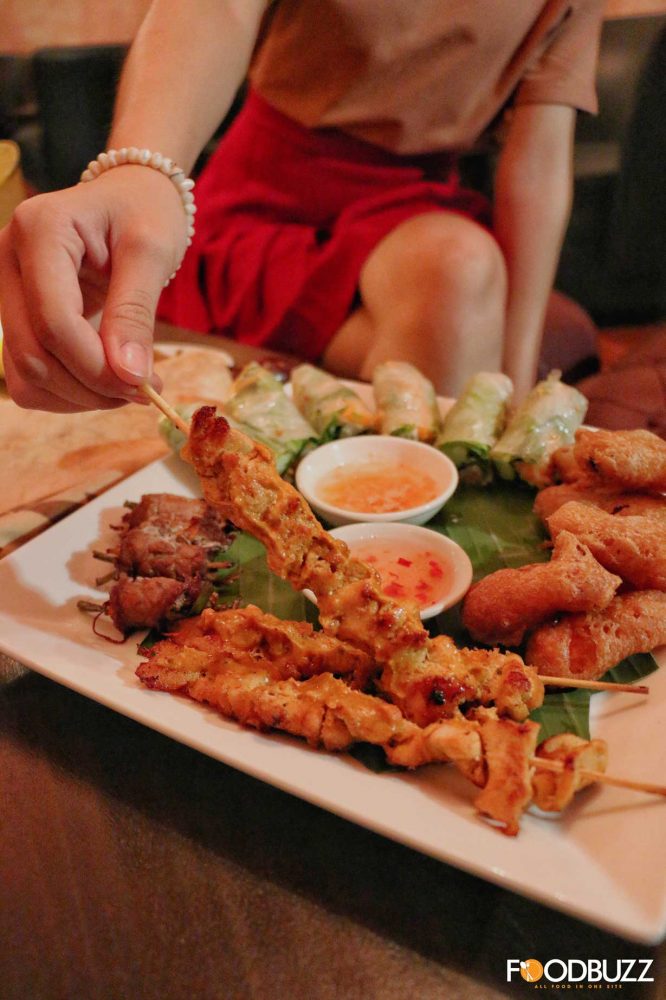 Upon taking in the sophisticated yet cozy ambiance of the lounge, you shall be presented with the drink menu that resembles the royal message roll back in the days and inside the roll, you'll find unique, crafted cocktails divided into 3 groups or eras such as  "Angkor Era", "The Sangkum Era" and "The Great Era". You may take them and pick your drink based on the Drink Profile Keys or color codes based on how refreshing, strong, sweet or sour it is or you can refer to the staff of Menaka Lounge for a recommendation.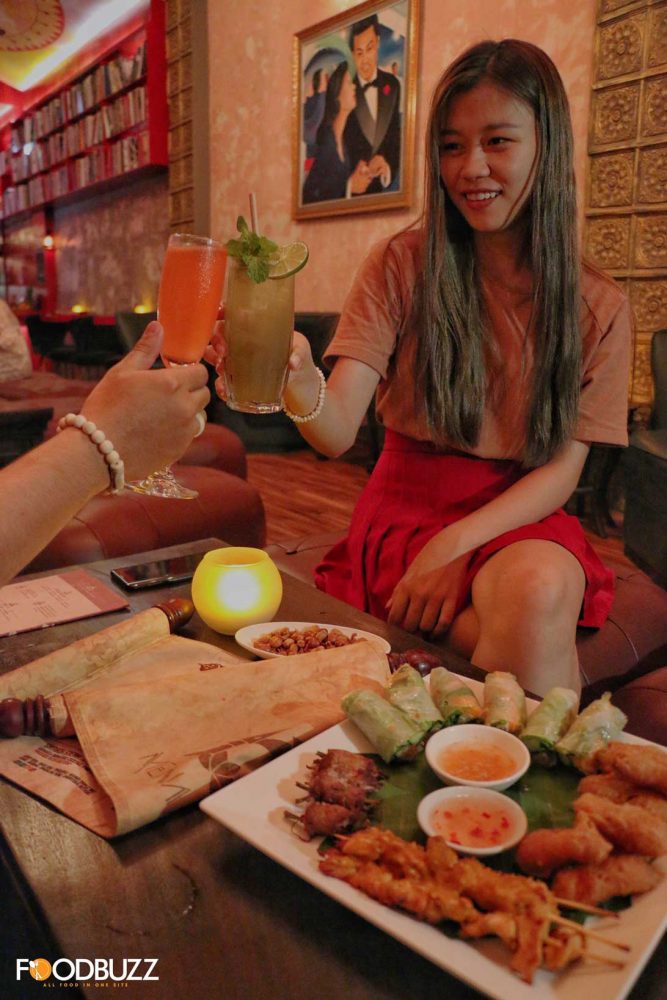 While you comfortably sip your cocktail enjoying the perfect evening and being tucked away from the rowdy bars just meters away, don't forget to snap some photos and share with your friends this sweet and secret oasis in Pub Street.
Location: #275, 2 Thnou Street, near Siem Reap Old Market | Googlemap 
Opening hours:
7:30AM - 11PM (Café)
6PM – 1AM (Lounge)