You're Clearly Missing Out on Good Japanese Soup if You Haven't Tried Mo-Mo-Paradise
If you hear the words "authentic" & "Japanese soup", what comes into your mind? For us, it is nowhere other than
Mo-Mo-Paradise
! Claiming to be Asia's No.1 all-you-can-eat soup buffet, Mo-Mo-Paradise must be in your Japanese soup bucket list.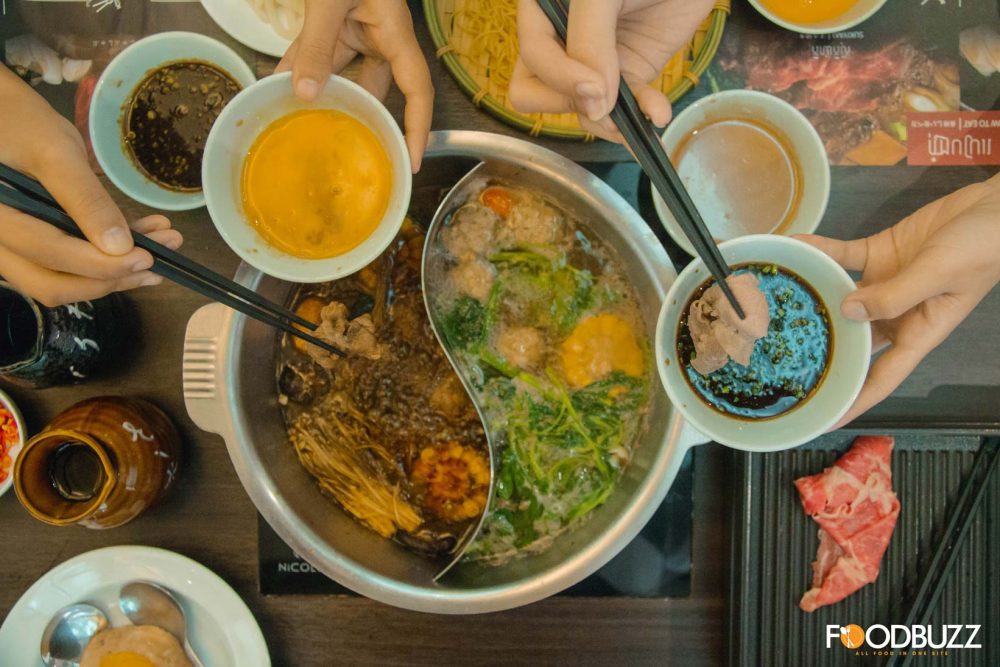 From preparation to serving, the restaurant aims to live up to its reputation by using highly selective premium meats and ingredients, which later are handled with care and hygiene by welcoming staff. Plus, genuinely known for a perfect soup spot for family or friends' lunch and dinner gathering, Mo-Mo-Paradise apparently gives everyone with a good impression on having a remarkable soup.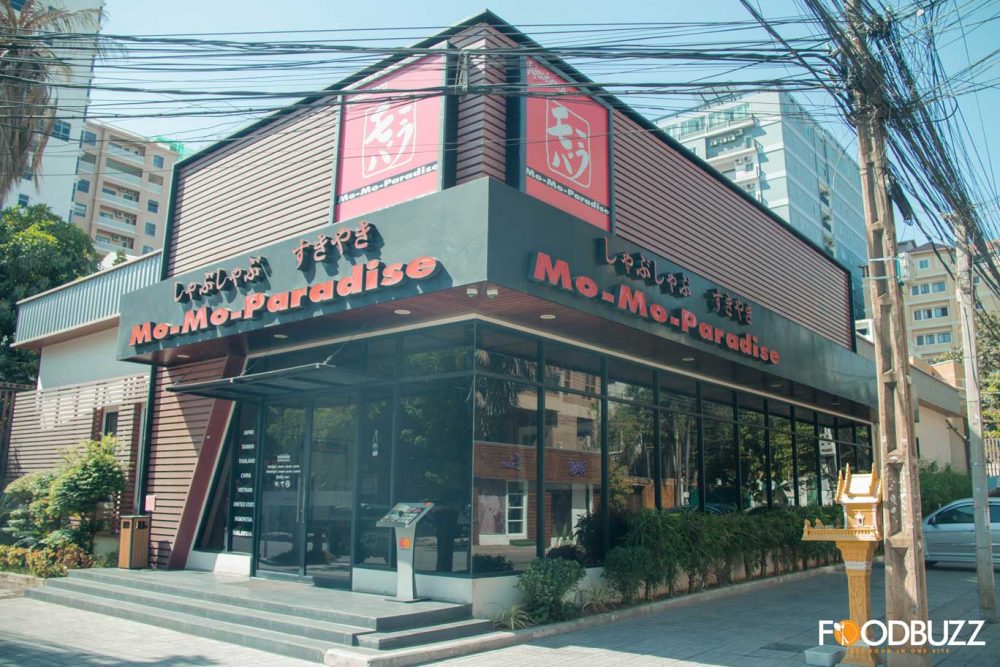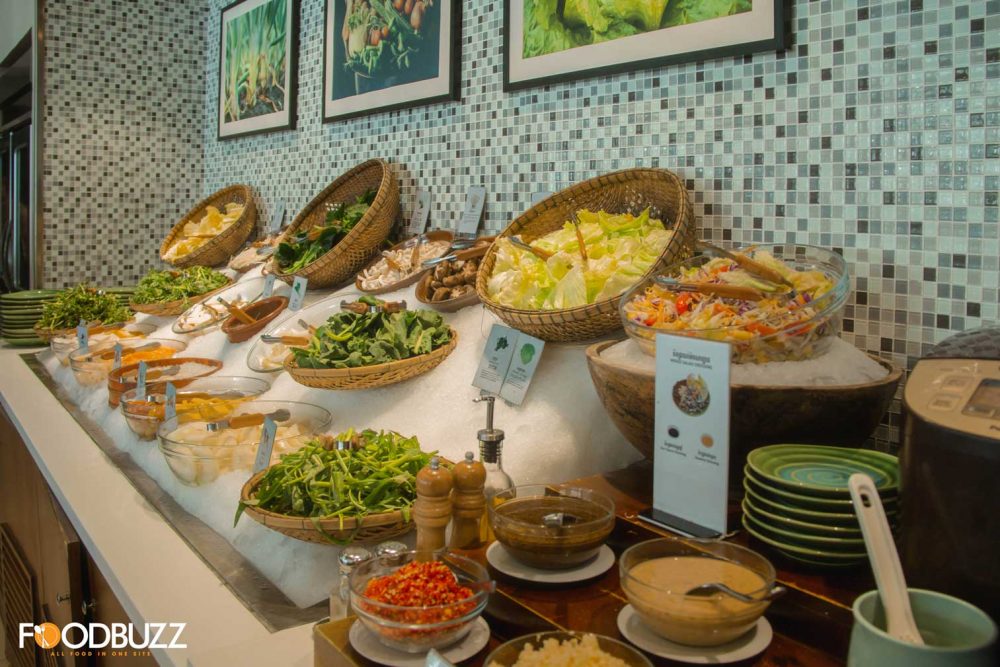 During this joyous New Year 2020, we again got a chance to have a taste of the Mo-Mo-Paradise signature soup -
Shabu-Shabu
and
Sukiyaki
– to present the reason why we all love it and want to recommend to all FoodBuzz-ers.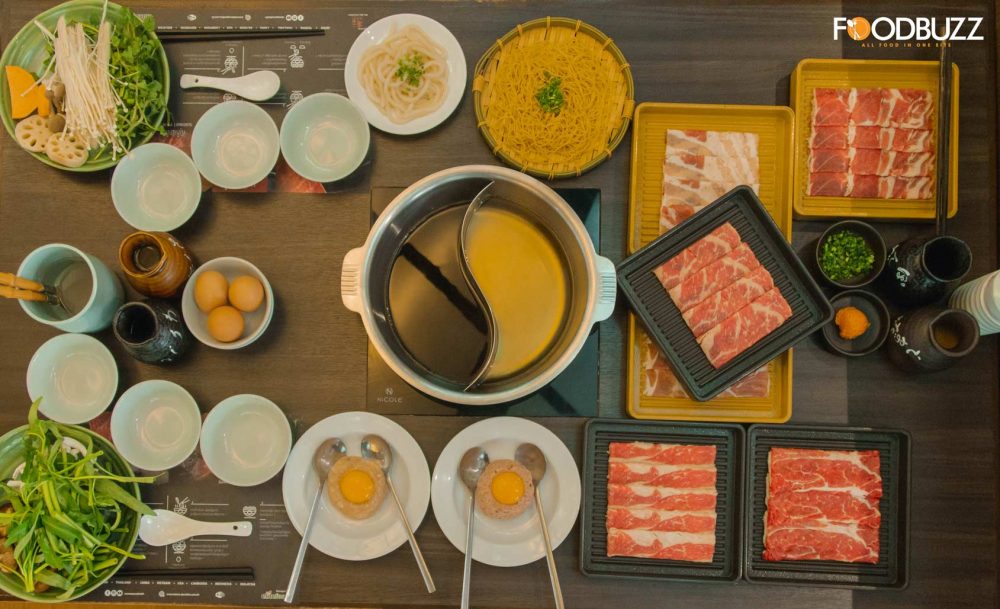 Served in their fancy-looking twin pot which divides itself into two compartments that you surely can have two different sensational flavors at the same time, Shabu-Shabu can be considered as an all-round typical savory soup suitable to everyone's favorite. The clear soup base, with comforting taste, sauced with soy or sesame sauce creating the all-time perfection! Don't forget to sip the broth once you are done with the meat and vegetable!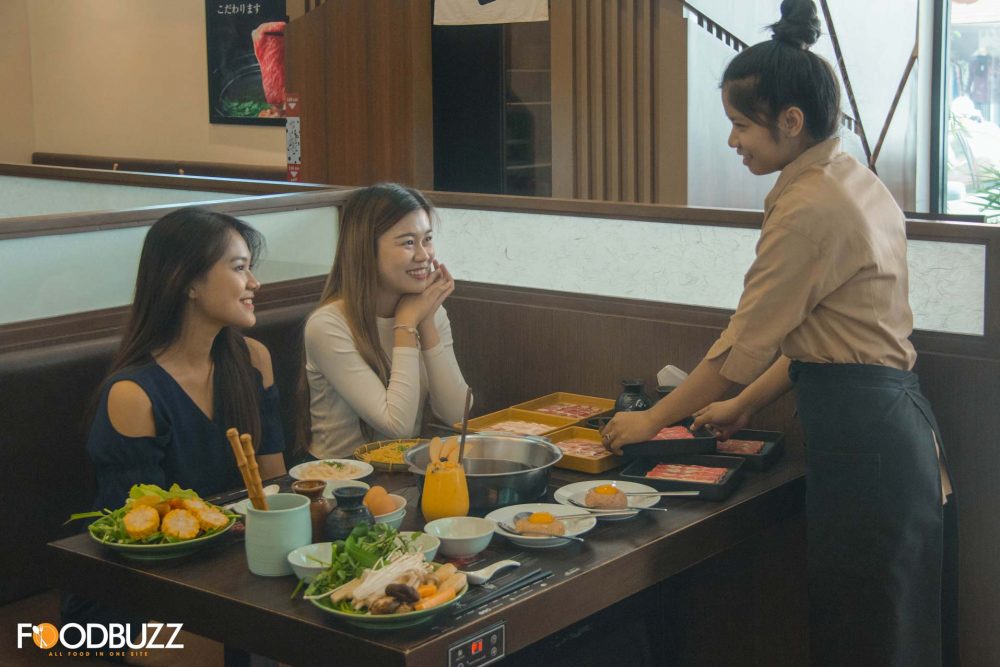 In contrast to the above, Sukiyaki has a richer taste. While we love gulping down Shabu-Shabu's broth, we on the other hand like to dip our meats and veggies in Sukiyaki as they give out more intense flavor especially when we enjoy it with thick pasteurized egg. What an egg-cellent combination!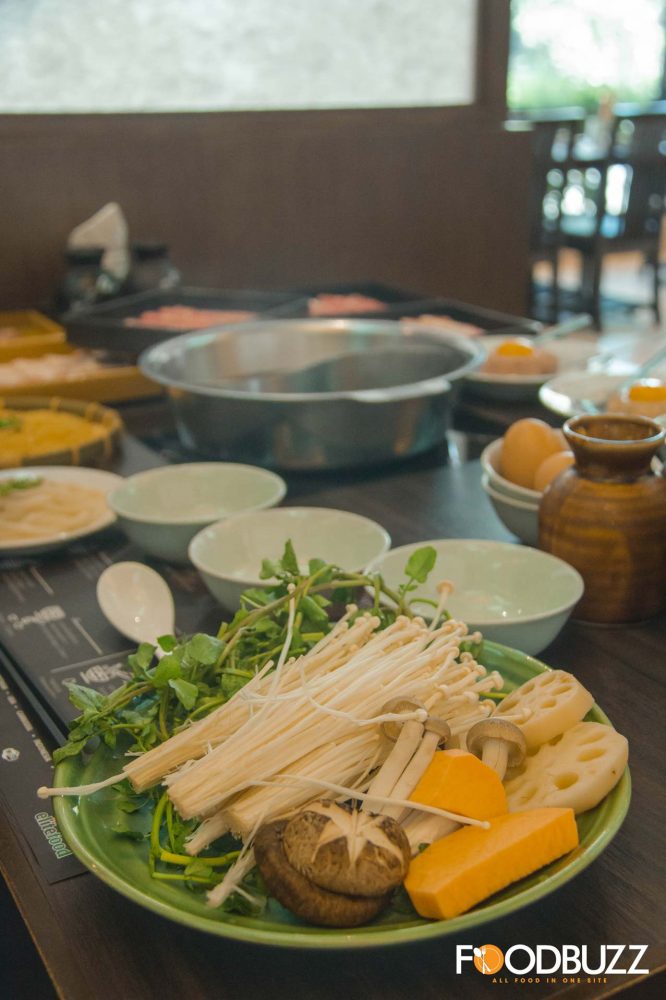 Meats vary from
U.S. beef, pork
to
lamb
! 3 words for the meats:
juicy, sweet,
and
tender
. And if you think that is not sufficient to fill your craving of the buffet, their side dish also consists of freshly puree meatballs, udon/ramen, salad mix, and a big selection of desserts (4 flavors of ice cream & fruits).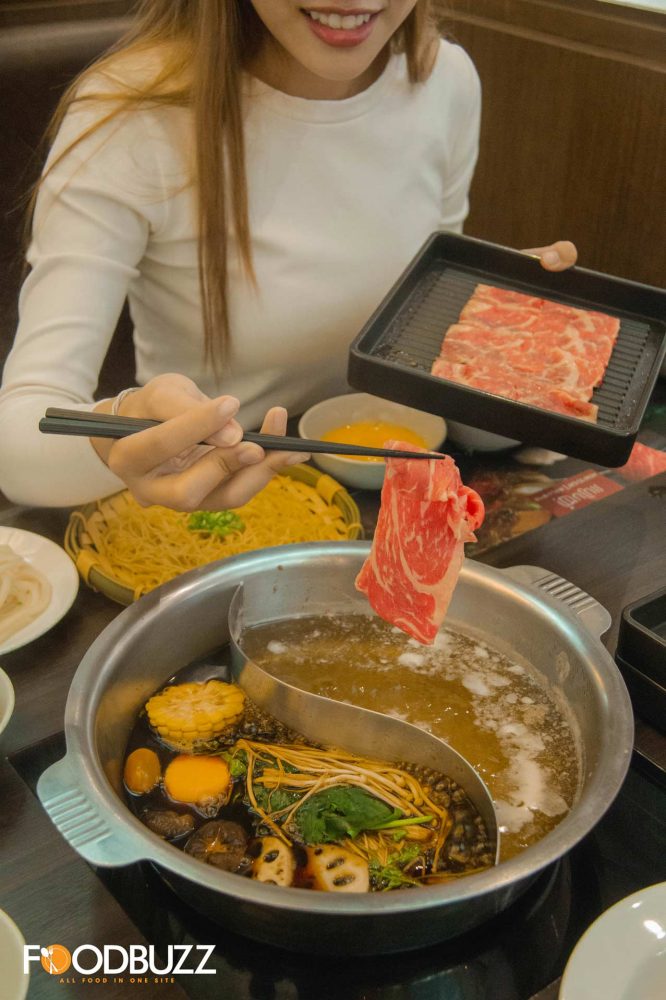 Apart from the all-you-can-eat set, every customer can order a-la-carte smoothie to cool down the heat! Soothing refreshing sensation guaranteed! *wink*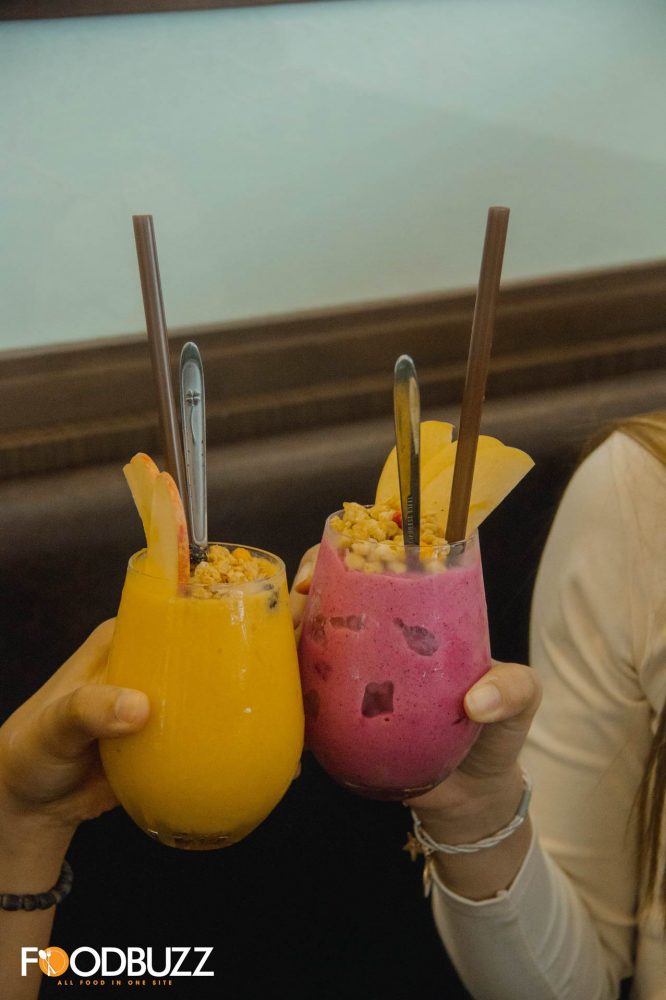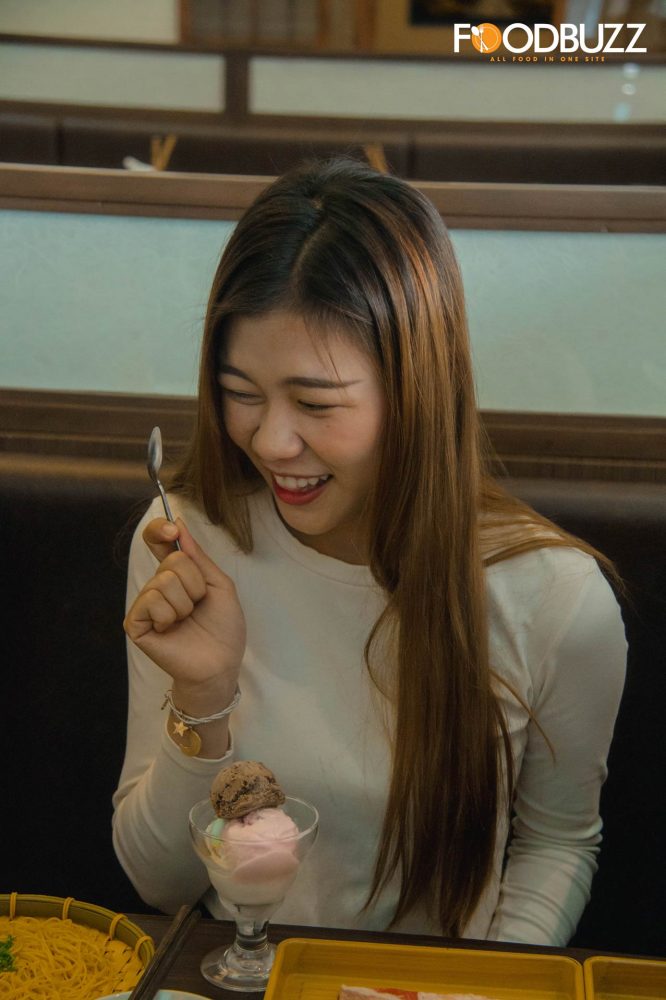 Without having to fly to Japan, you can still savor the authentic Japanese soup in Phnom Penh. So, what are you waiting for? Enjoy a refreshing experience with Mo-Mo-Paradise's Sukiyaki and Shabu Shabu.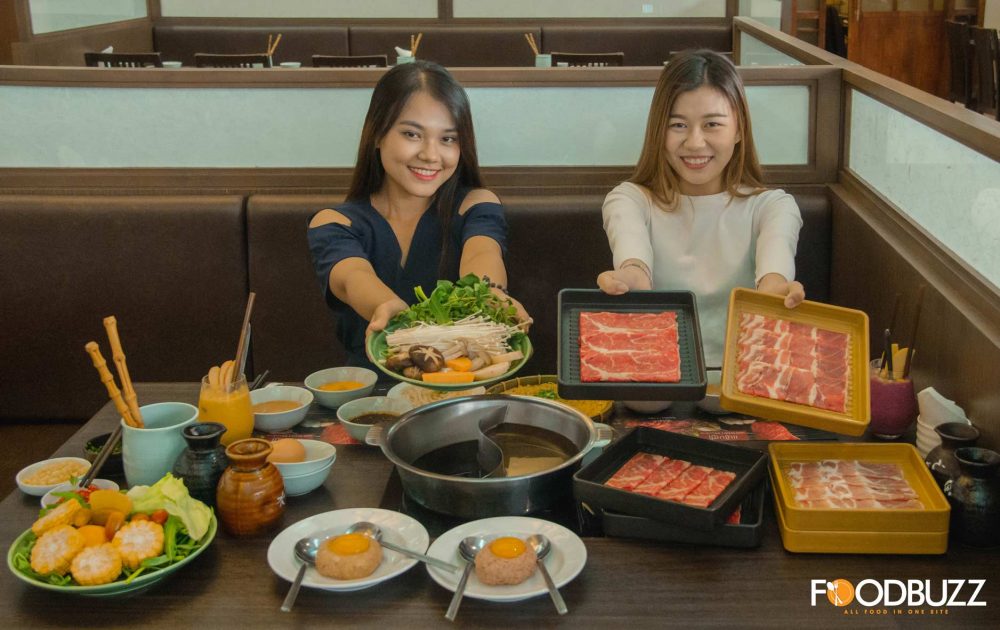 Price: Starting from
Lunch: $17.90
Dinner: $20.90
Opening Hours: 11AM – 2:30PM & 5PM – 10PM
Contact number: 098 393 888
Location: 219 St. Pasteur (51) Corner St. 306, Sangkat Boeung Keng Kang, Phnom Penh | 
Googlemap