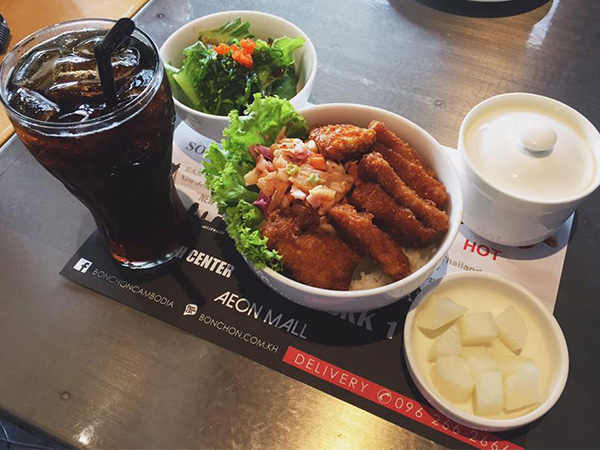 ពេលខ្លះចង់ទៅញ៉ាំ lunch នៅក្រៅដែរ ប៉ុន្តែអត់ណាគេទៅជាមួយ ទ...
Read more >>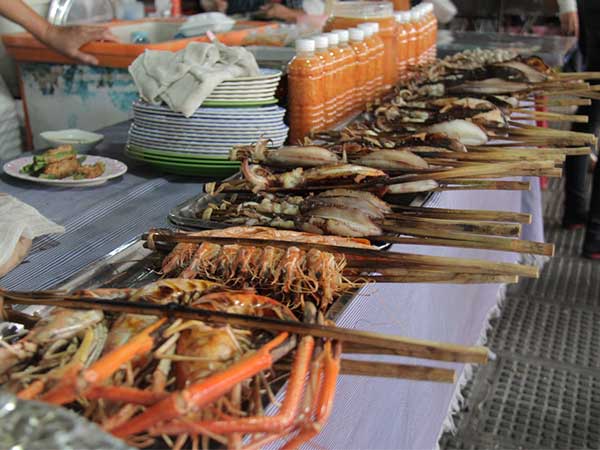 រឿងញុំាអីមួយ ពិបាកជាងអីទៅទៀត។ ពេលខ្លះឃ្លានណាស់ តែរកន...
Read more >>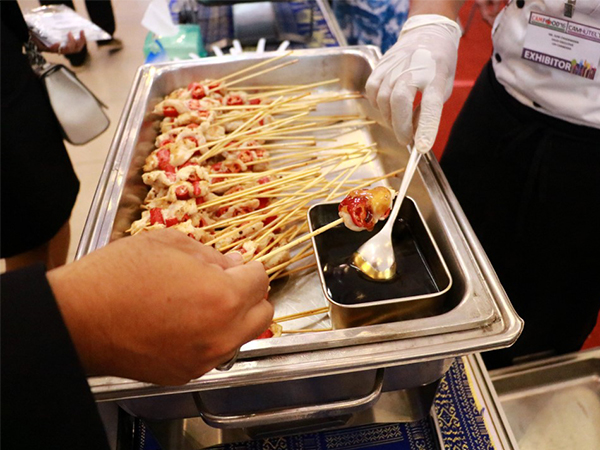 H.E Hun Many visited booths during the event Camfood/Camhotel'16 Expo kicked off its first day with a big crowd, followed with the participation of ...
Read more >>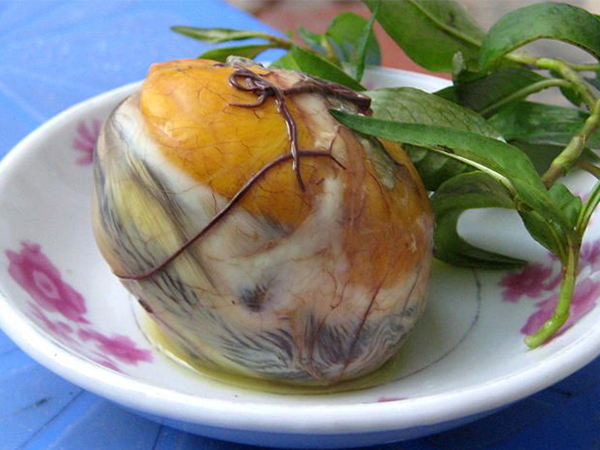 The easiest way to eat Balut is to crack the outside shell, and have it on the small plate. Seasoning it accordingly. Balut is one of the most eccentr...
Read more >>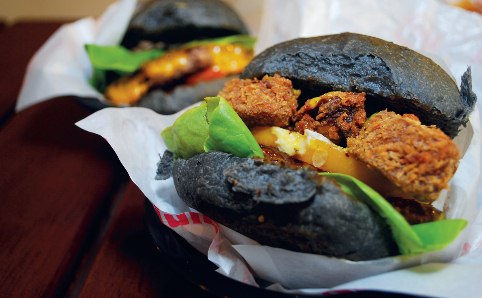 myBurgerLab, the Malaysian's food chain, brought their black buns to Cambodian market attracted a lot of buzz for its unique black color. It's bee...
Read more >>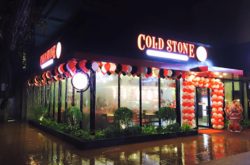 Caption: Cold Stone Creamery New Branch Outside Look (credit: Cold Stone Creamery Facebook Page) Cold Stone Creamery opened their long-awaiting second...
Read more >>