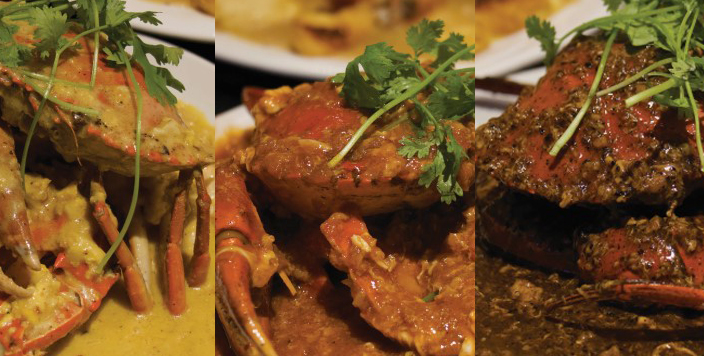 តោះប្រមូលគ្នាម៉ោ! ប្រិយមិត្ត FoodBuzz ណាខ្លះចូលចិត្តញ៉ាំម្...
Read more >>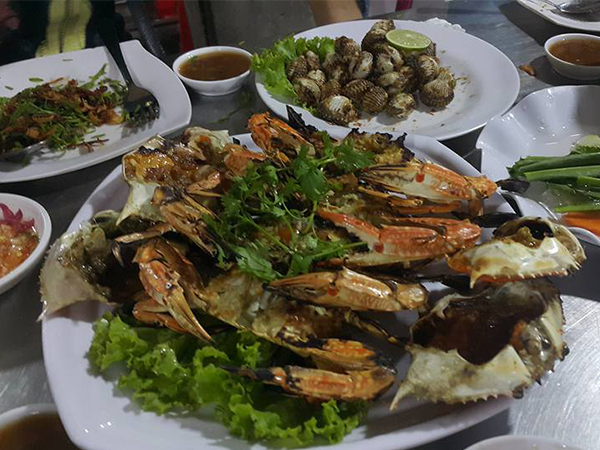 Seafood Business is blooming everywhere on the streets of Phnom Penh City. While the city is teeming with seafood stalls, the difficulty of choosing t...
Read more >>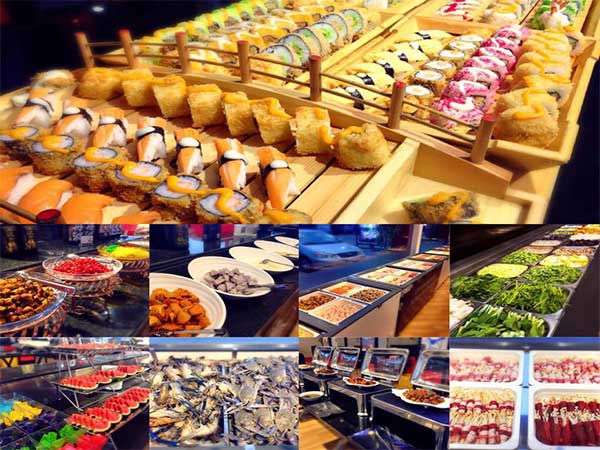 Choice of appetizers for you to start with. (credit: Oishi Buffet Sukishoup & BBQ) The premium Oishi Buffet Sukisoup and BBQ, revealed their spec...
Read more >>