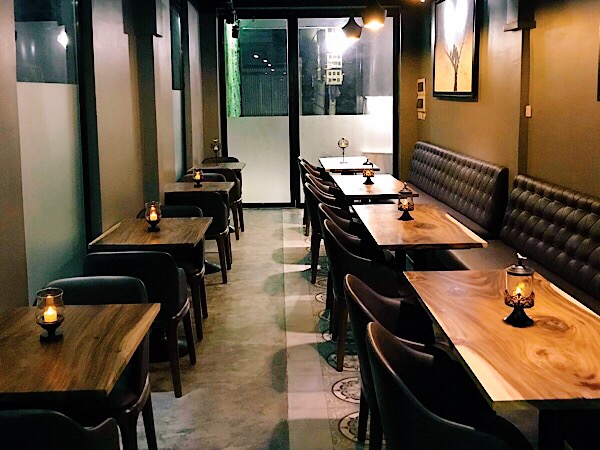 ឃើញថាមួយរយៈចុងក្រោយនេះមានហាងអាហារ និង Pub ជាច្រើនបានបើ...
Read more >>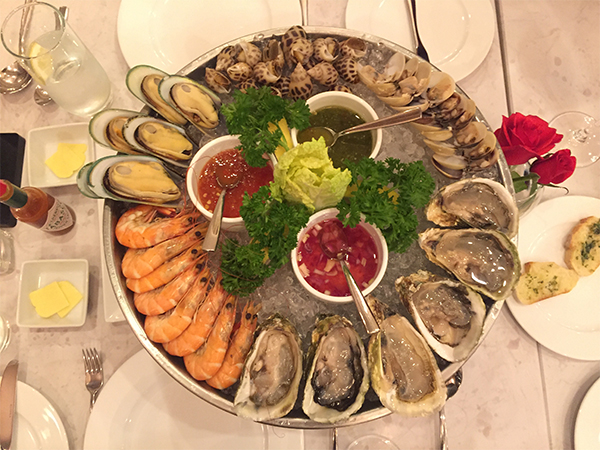 We're back to our Seafood topic again. So where else do you think of when it comes to Seafood in Phnom Penh beside foodstall at Toul Tom Pung, Famil...
Read more >>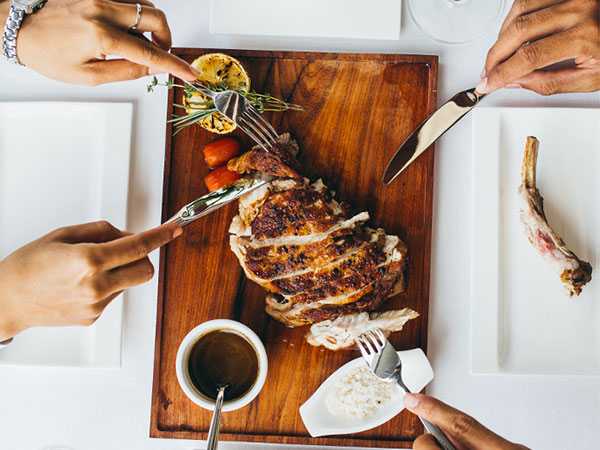 Have you got any plan on where to spend your Christmas's Eve with your partner? If not, we've got a few and we hope you find it really helpful for...
Read more >>