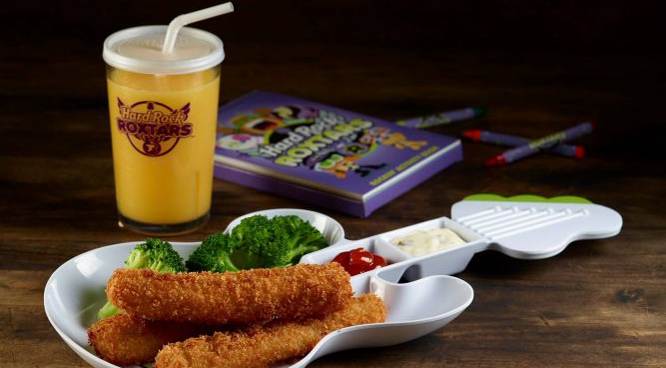 ចុងសប្តាហ៍ម្ដងៗពិបាករកកន្លែងជូនក្មេងៗជាទីស្រលាញ់ទៅ...
Read more >>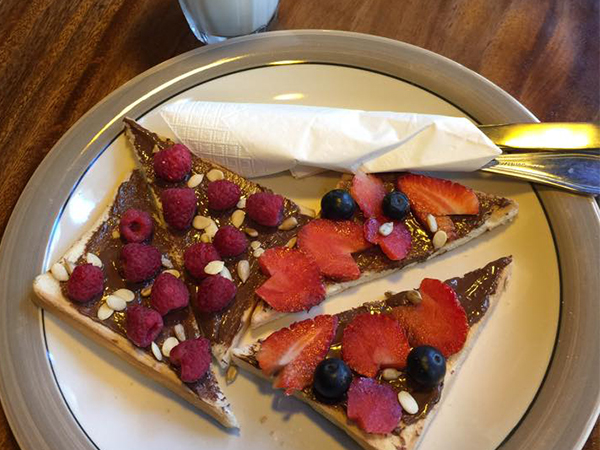 Get Cozy in this Christmas holiday season with Cozy Coffee, receives 20% off on any purchases for every check-in with photo of the drinks to your soci...
Read more >>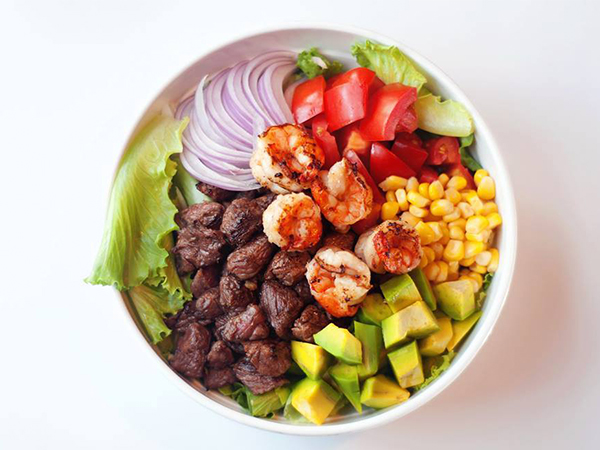 You know it is weekend when you tend to sleep your way past breakfast. Say you decide to go for a drive to look for a bowl of Kuy Teav, well you might...
Read more >>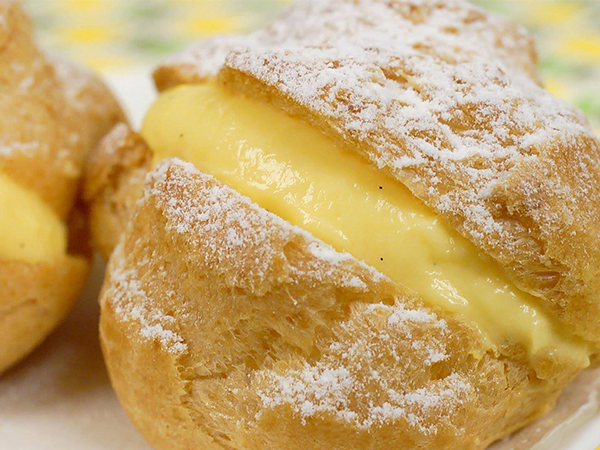 Mouth-watering cream puff you can find at Fuwari Fuwari is a Japanese dessert Café that doesn't receive enough recognition for their decadent desse...
Read more >>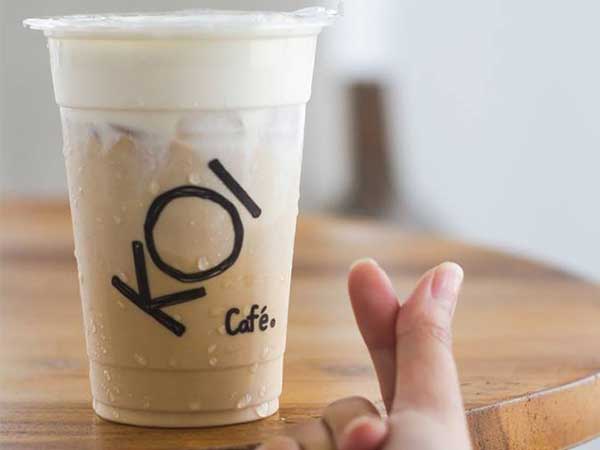 And, we've got some special info from Koi. Every purchases for USD 10.00 in one receipt, will stand a chance to join the lucky draw to win iPhone 7,...
Read more >>